Announcements & News
Intro to Fitness - December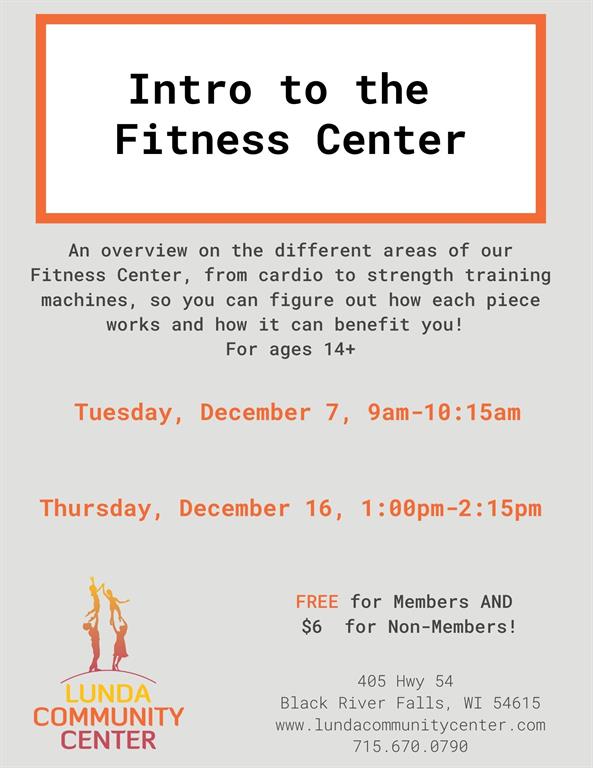 Templates available on our website as well, under "forms."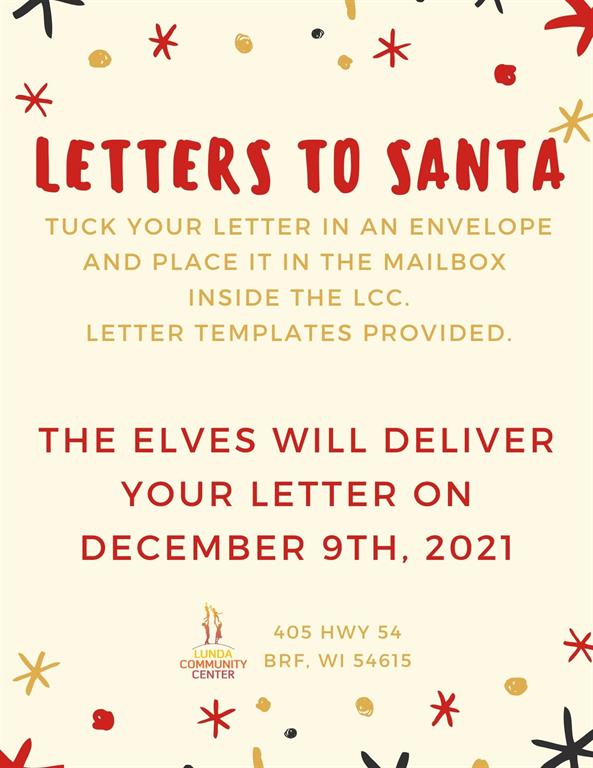 There is so much more than you probably already know!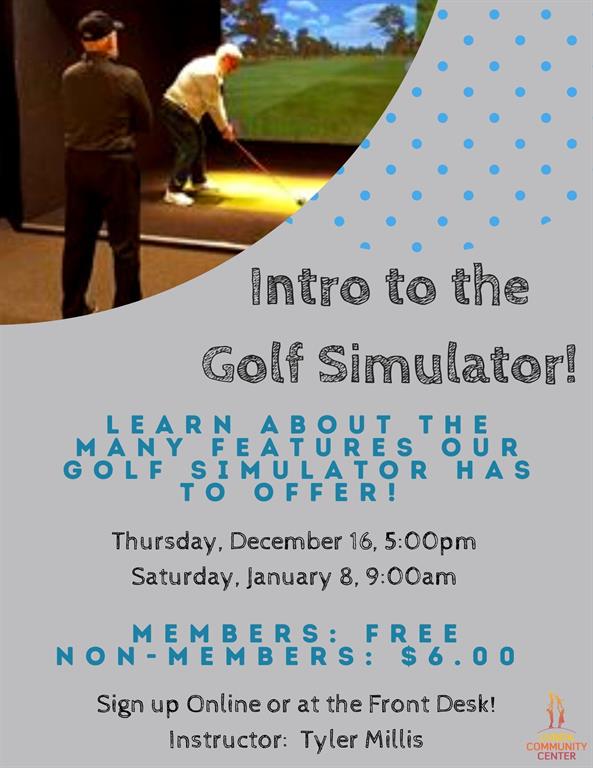 Santa is coming! Save the date!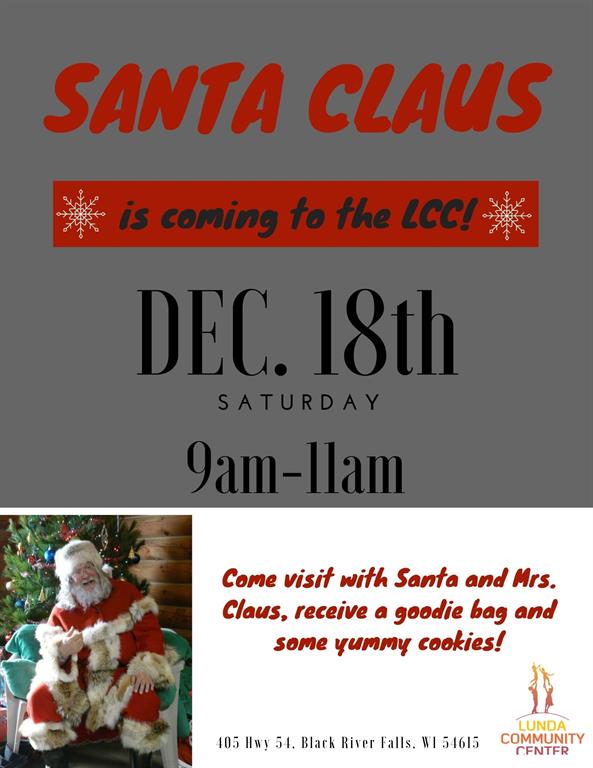 All levels are encouraged to attend!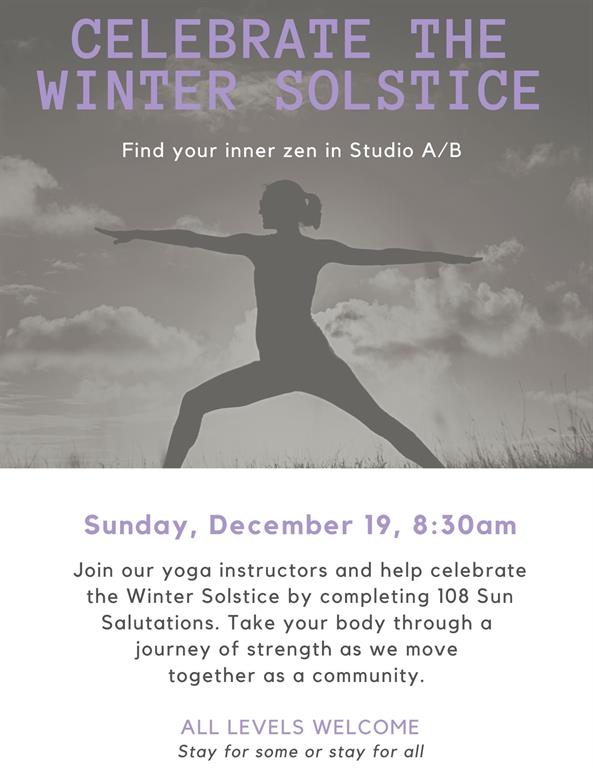 December Swim Challenge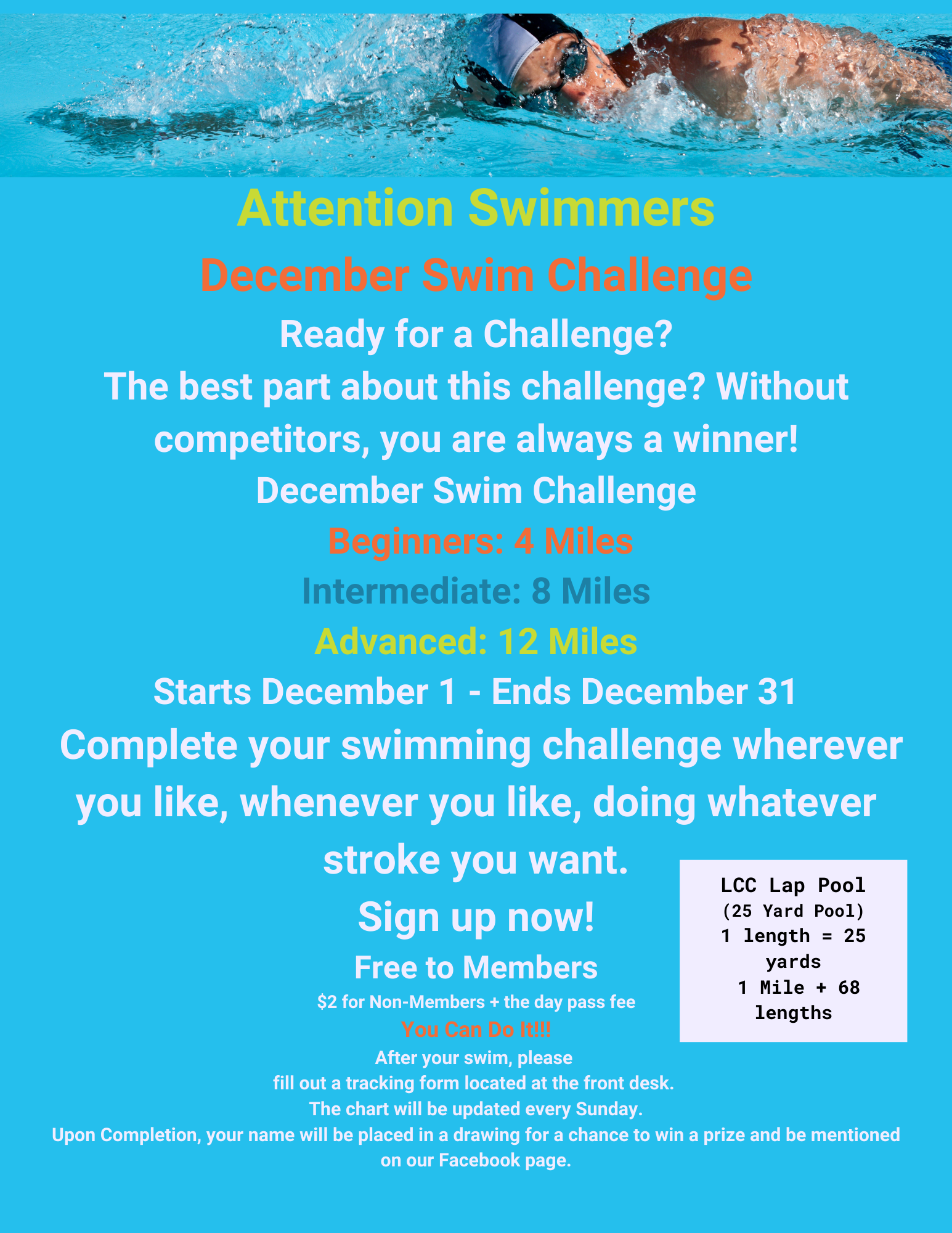 LCC HOOPS for those K-3rd grade!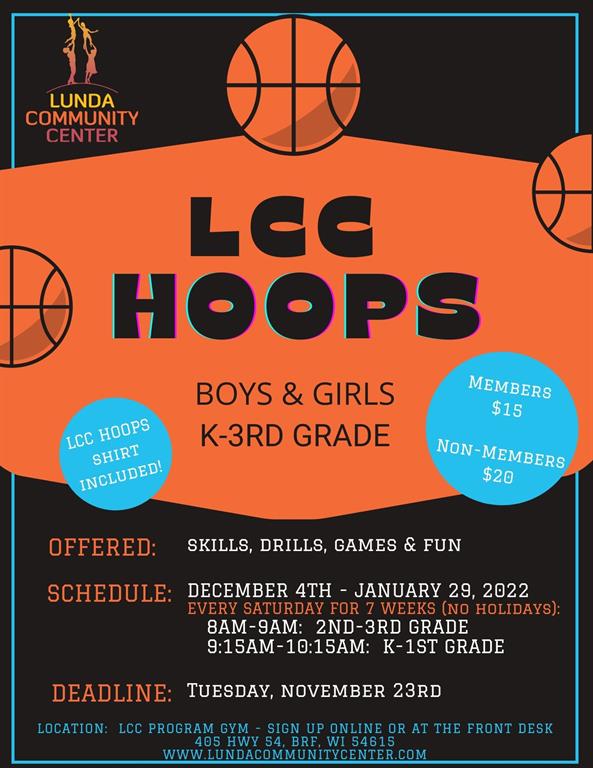 Traveling Plank Challenge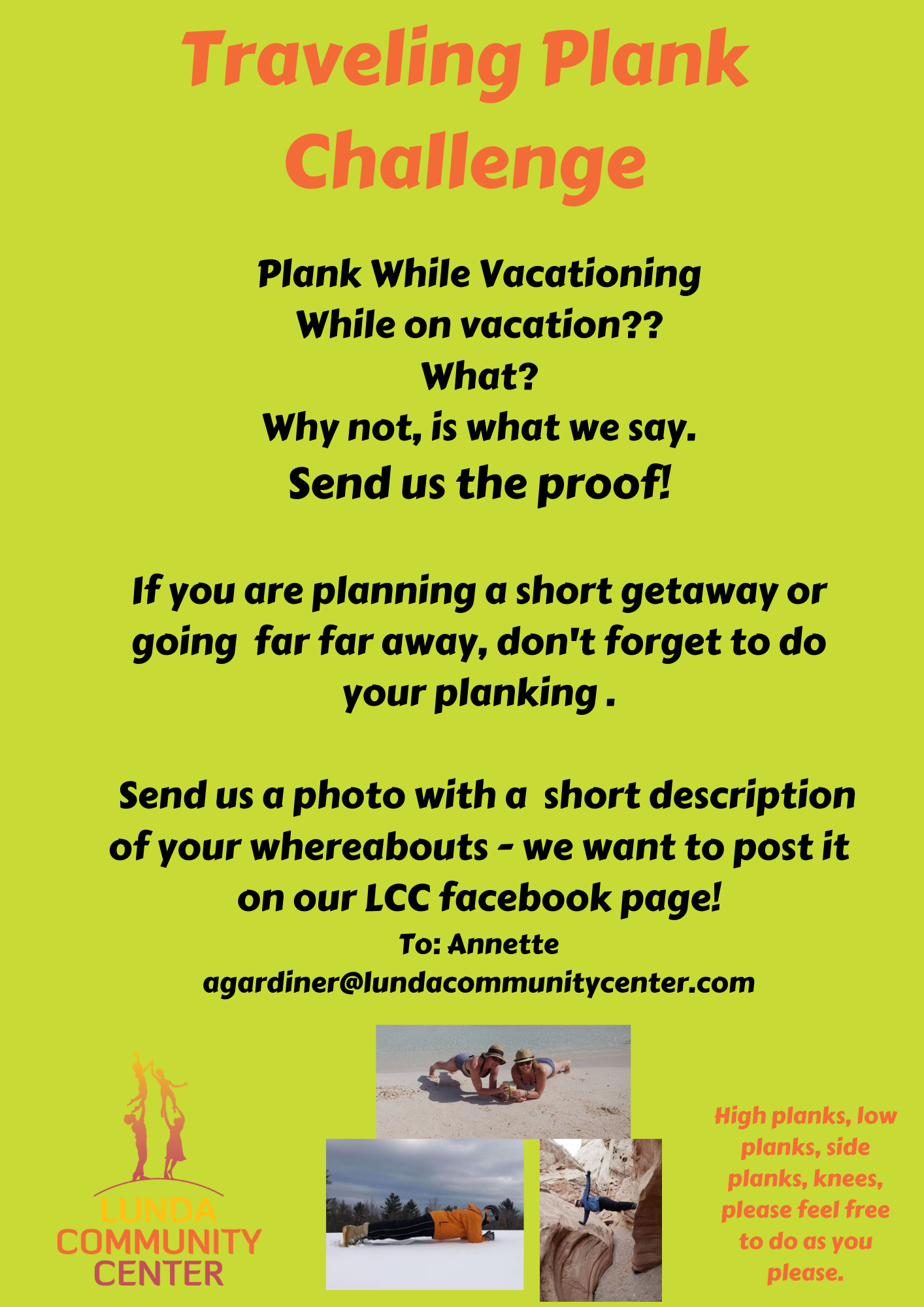 Don't stop your golf game throughout the cold months!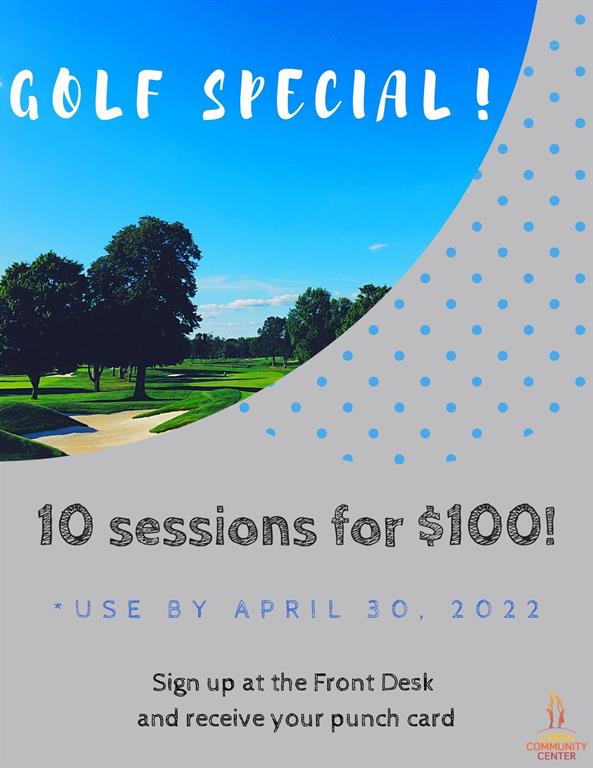 New Golf Special! Come in and swing!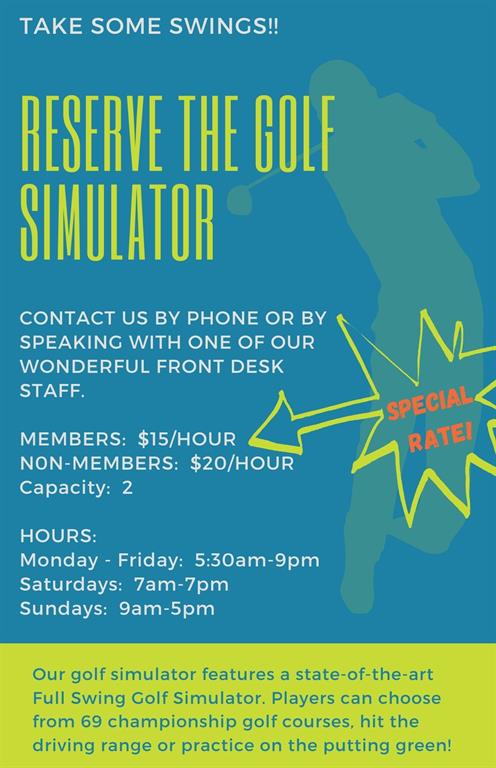 Ballet and Contemporary - Register TODAY!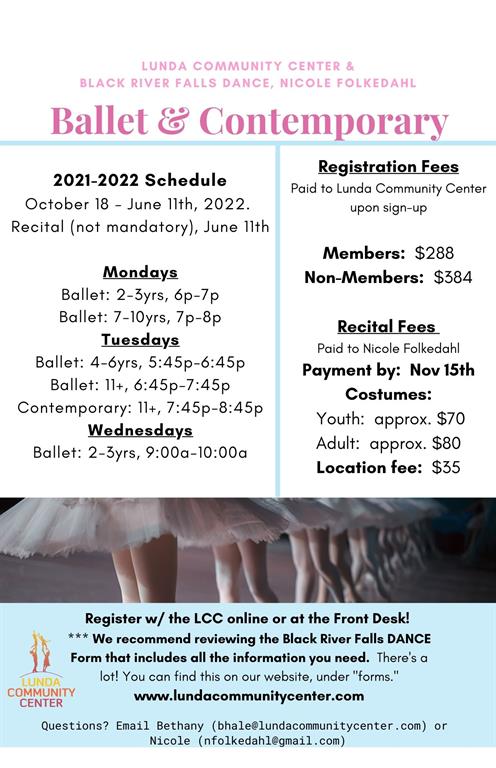 Face Mask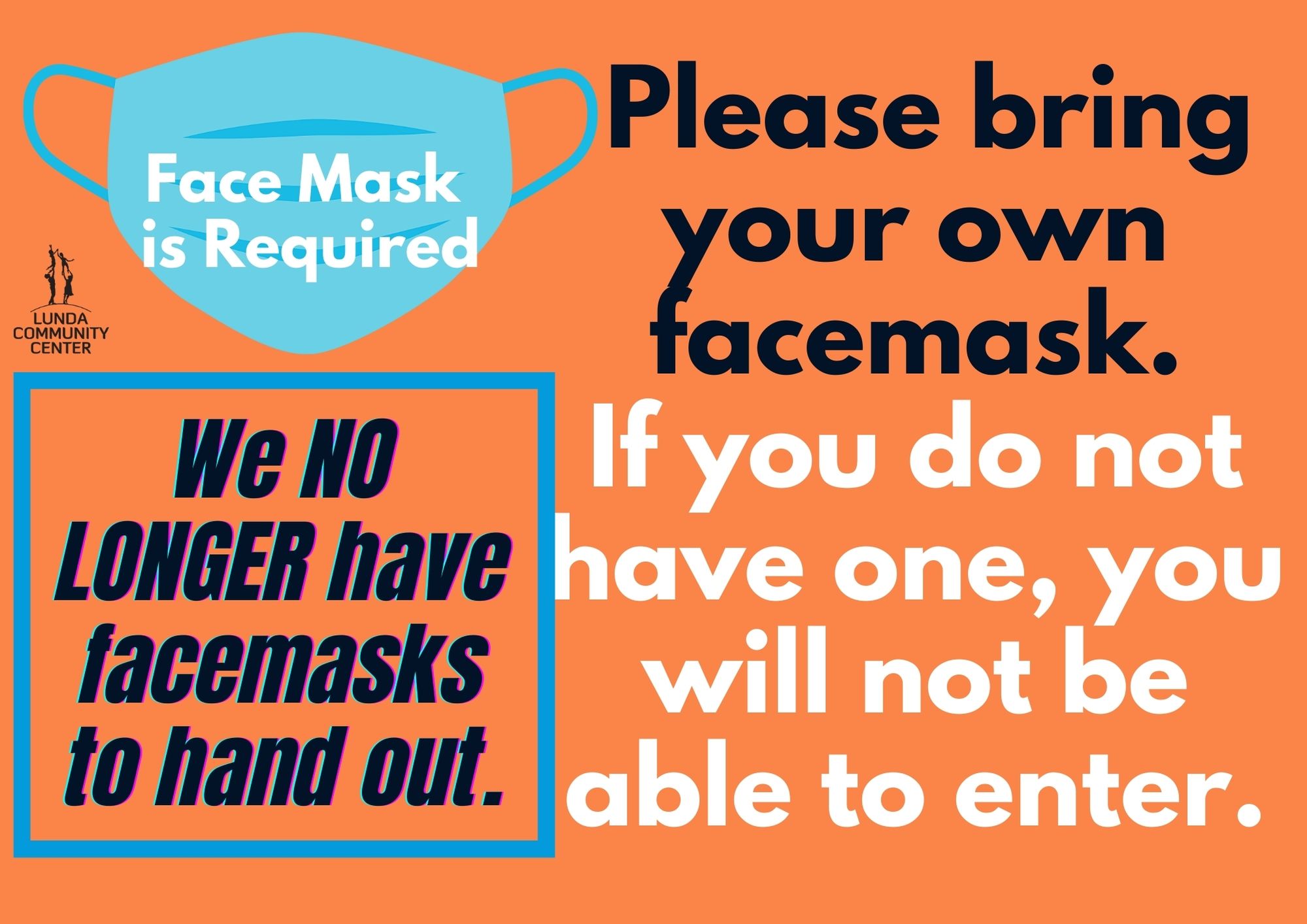 Beach volleyball is over. Time to bring it indoors!
Looking for accountability? Ask about our 90 Day Game Plan!
You may qualify for a free or reduced membership!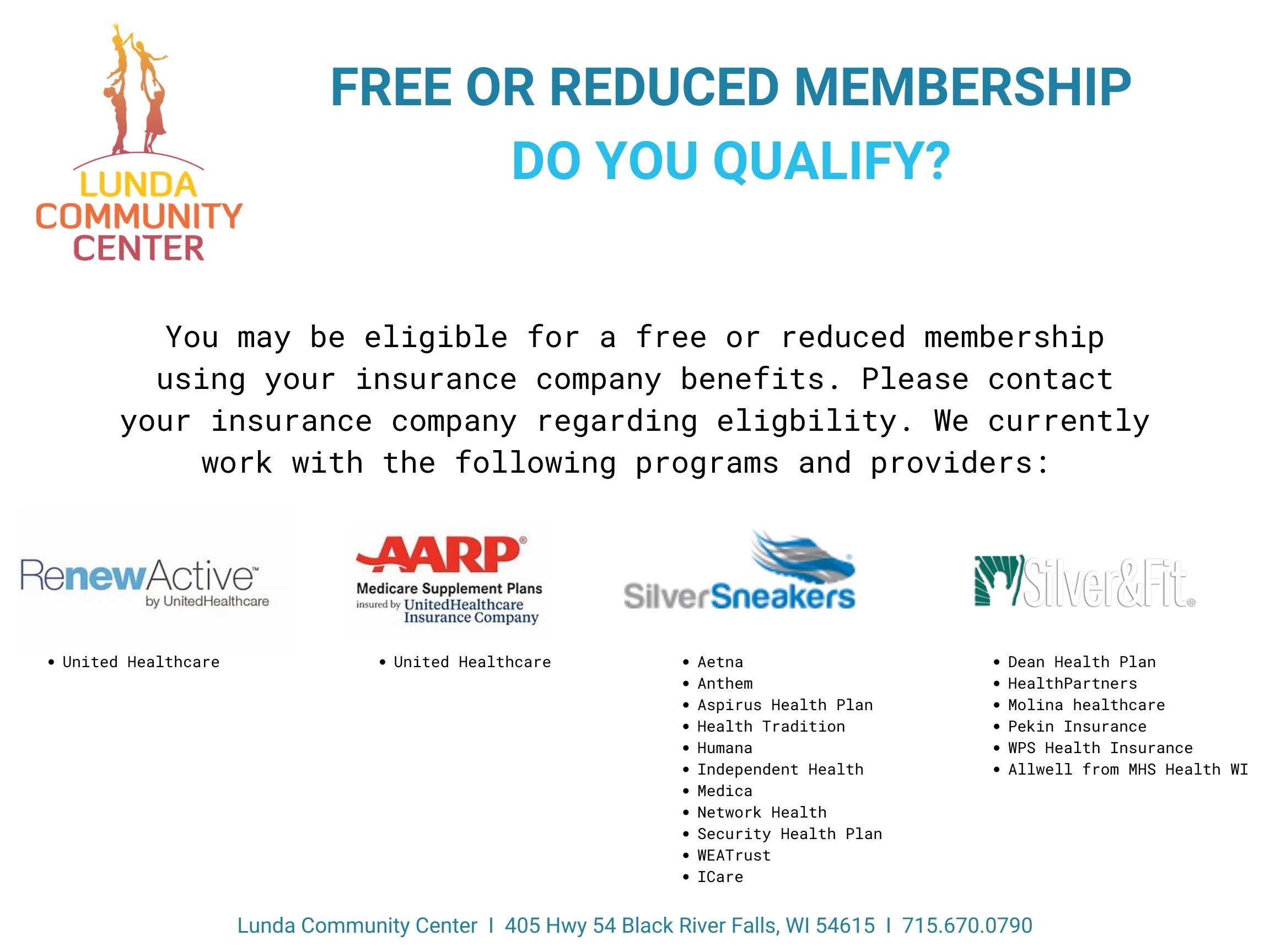 Our golf simulator is waiting for you! More good news - Tyler Millis will be offering lessons again!
Don't forget to do your part to keep our facility clean! We appreciate you!
New Account Approval
Please allow up to 24 hours for new accounts to be approved