Announcements & News
Simple practices to help calm your mind and help decrease pain.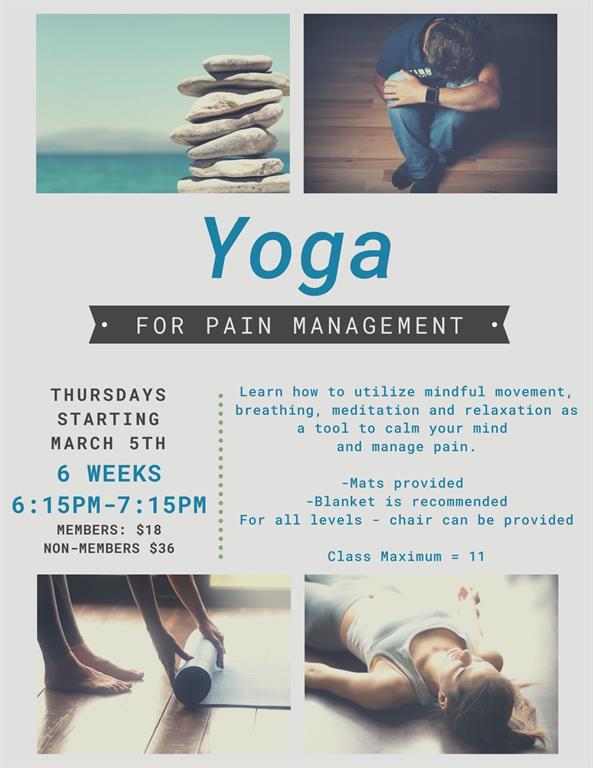 Craving some girl time, fitness and smoothies? We have you covered!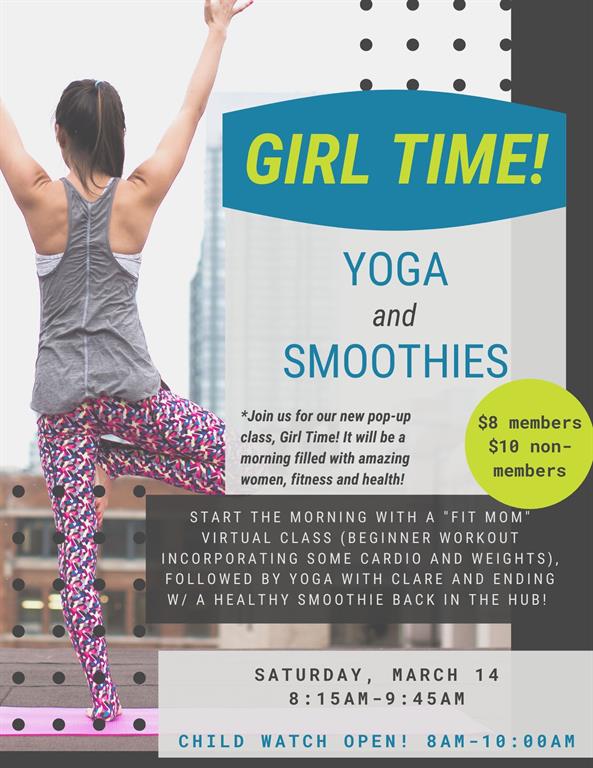 Schedule in some exercise time with your little!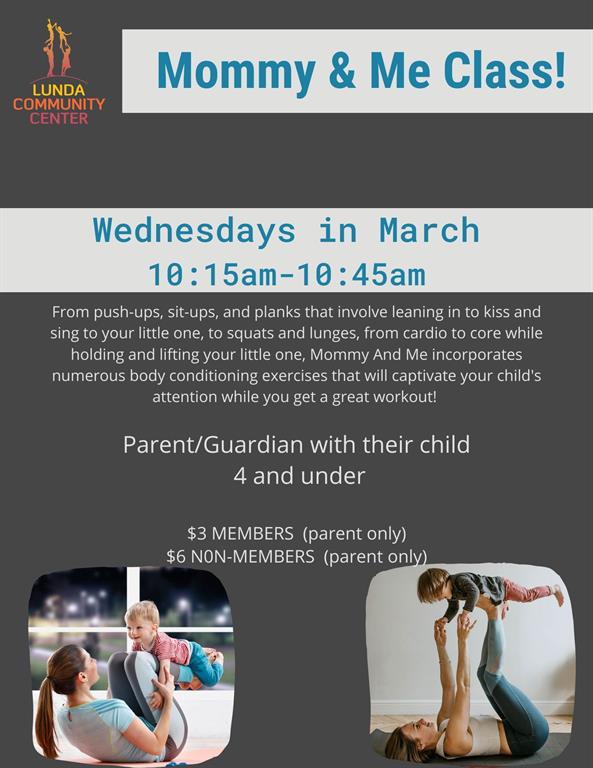 Notice our added hours on Mondays: 3:30pm-4:30pm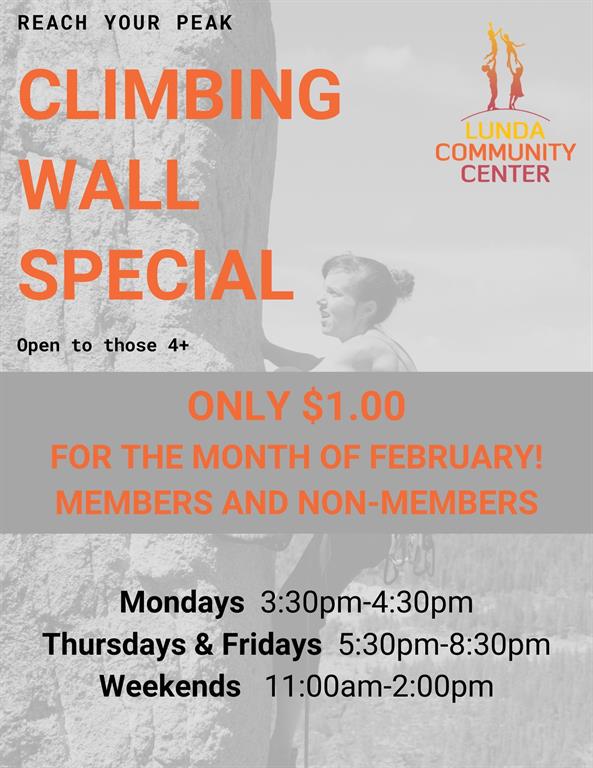 Hub Guest Speaker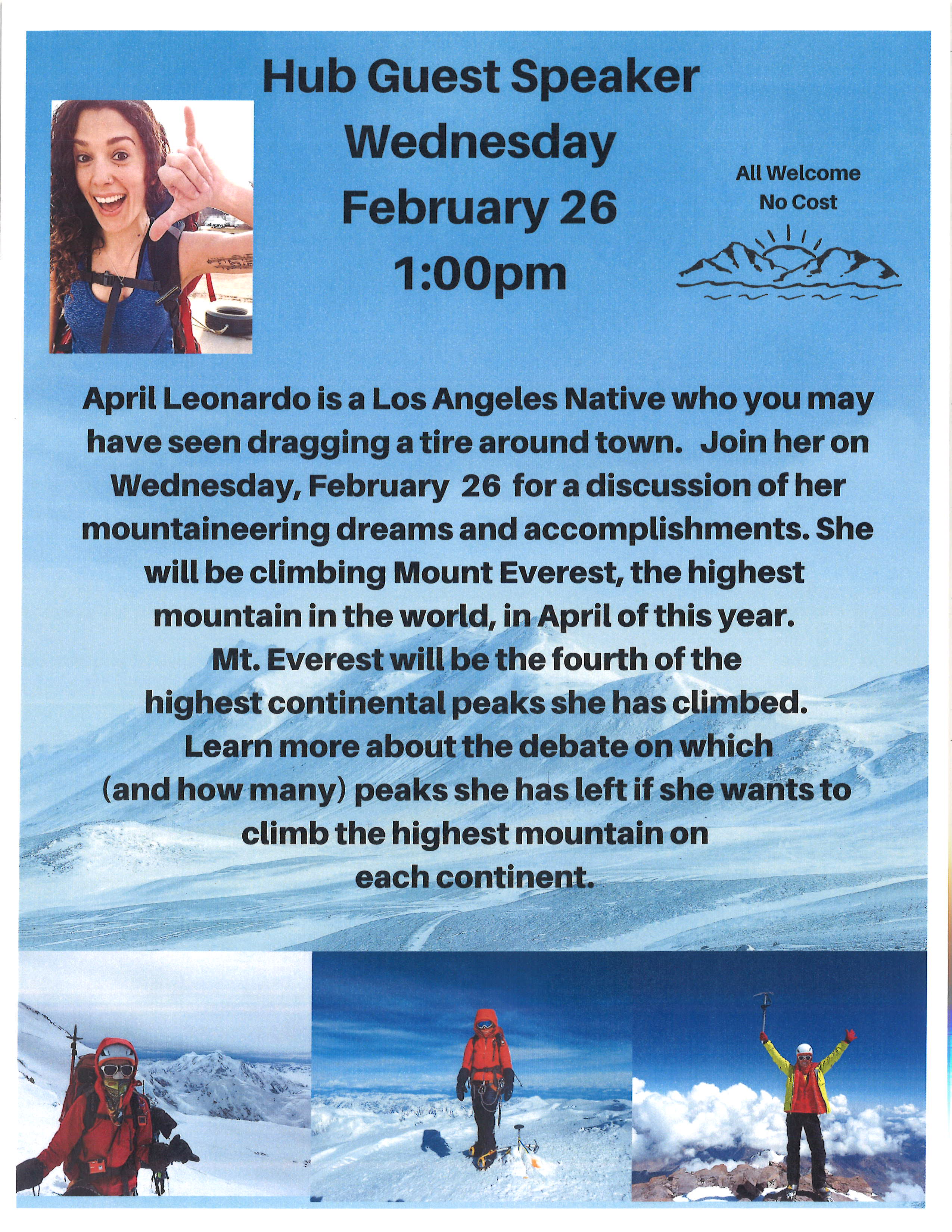 Racquetball Lesson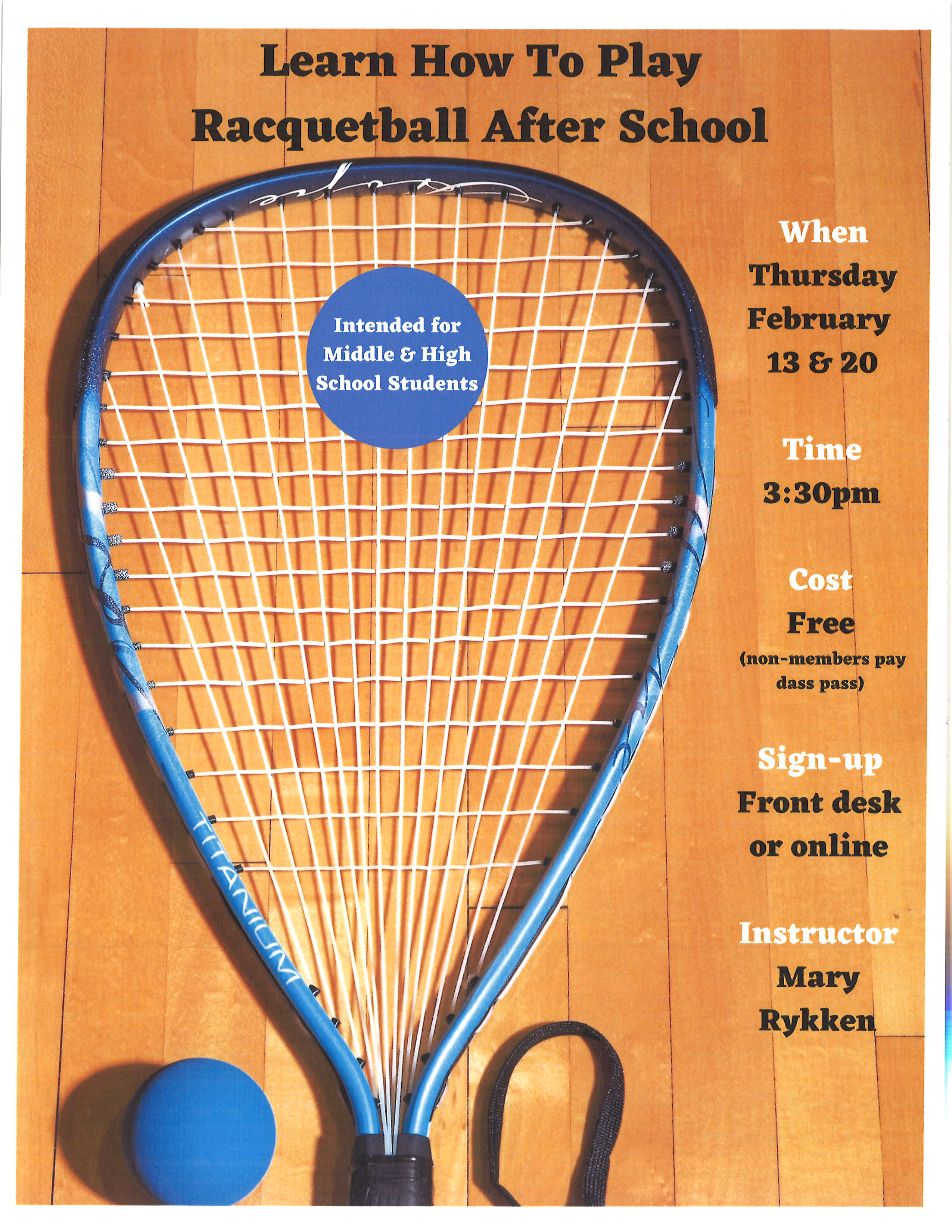 29 Day Ironman Triathlon 2020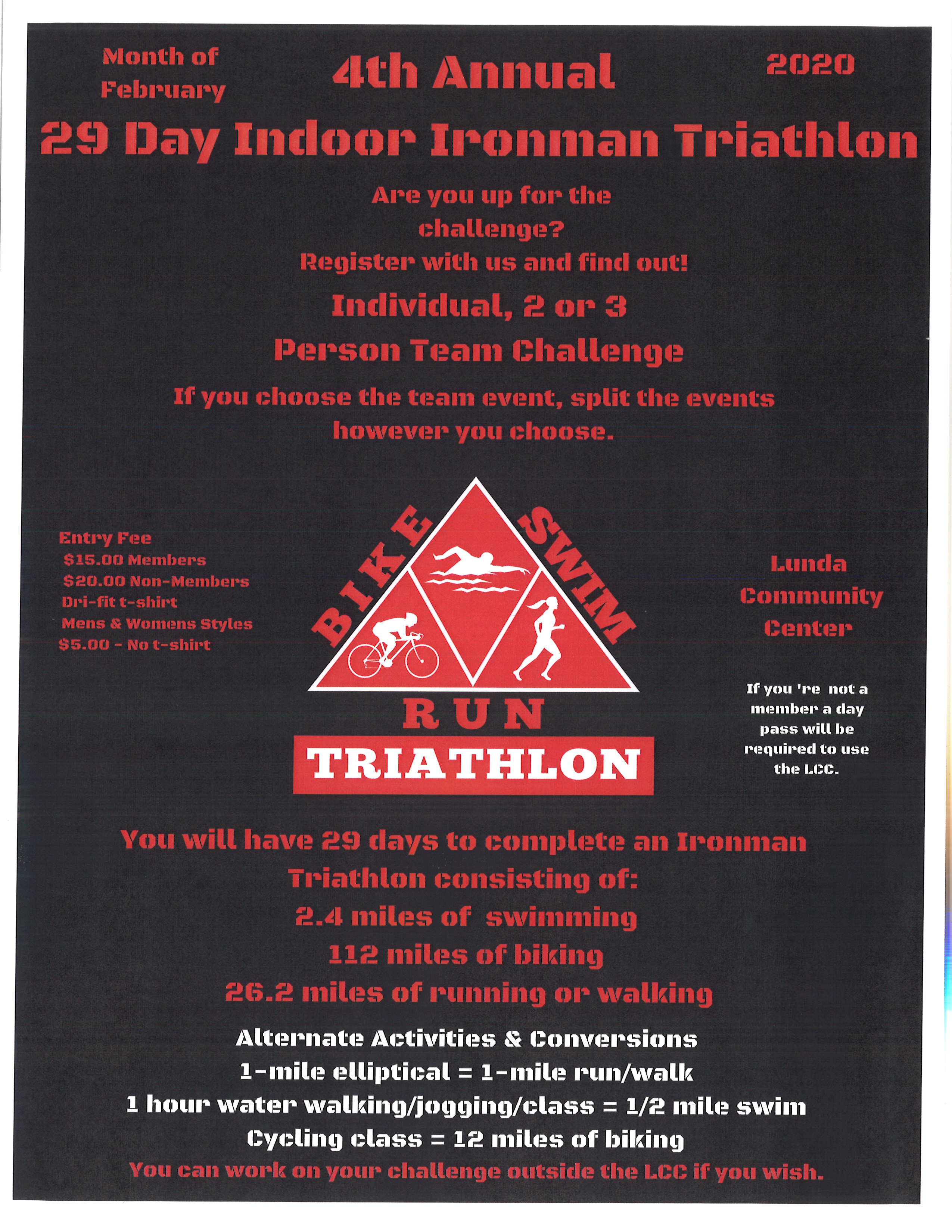 Need support? Please join.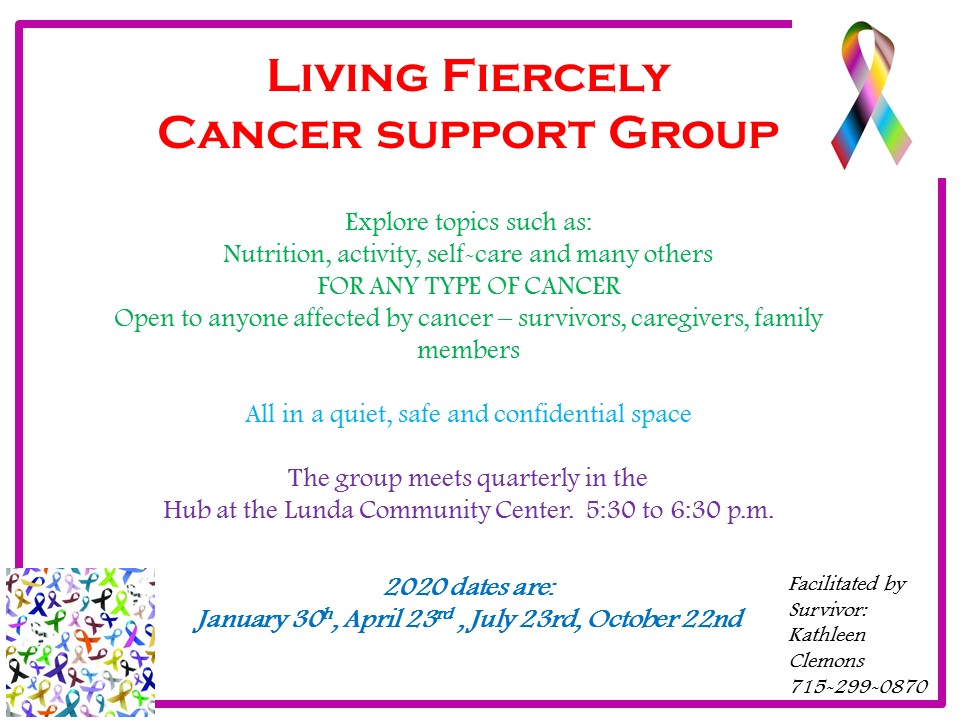 Go Virtual IN 2020....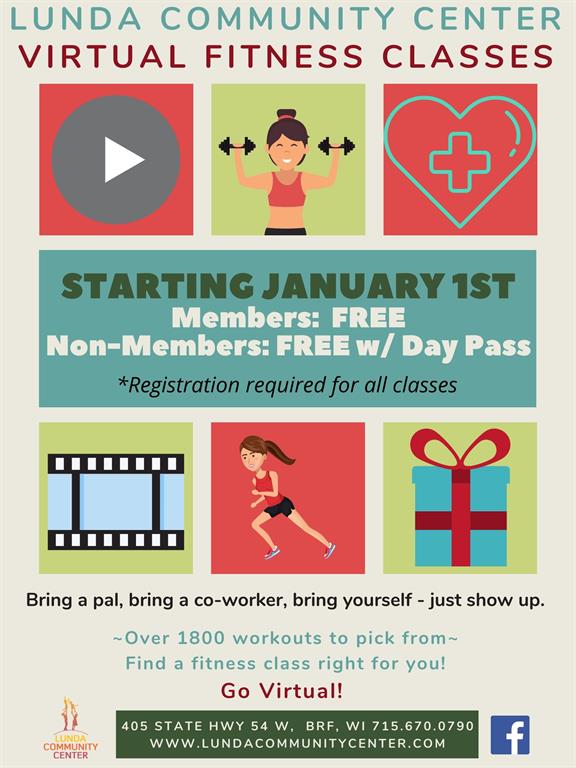 Shopping just got easier!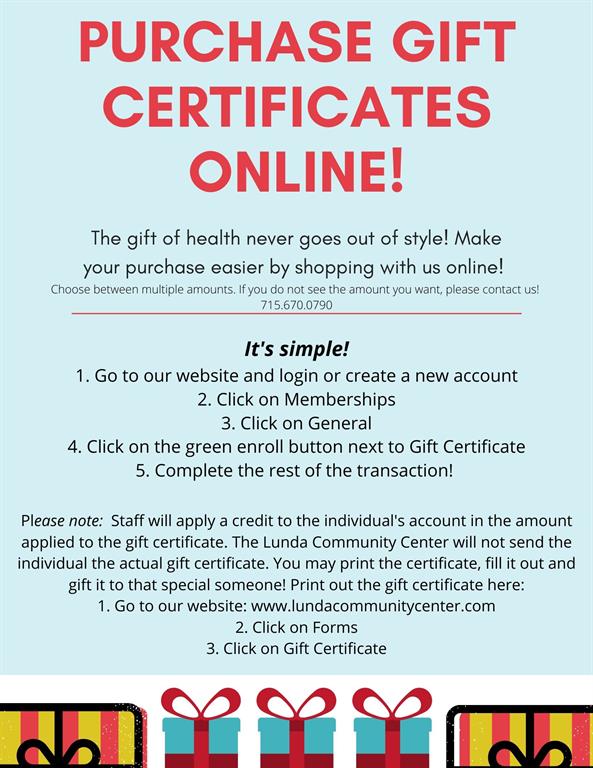 SWIM. BIKE. RUN.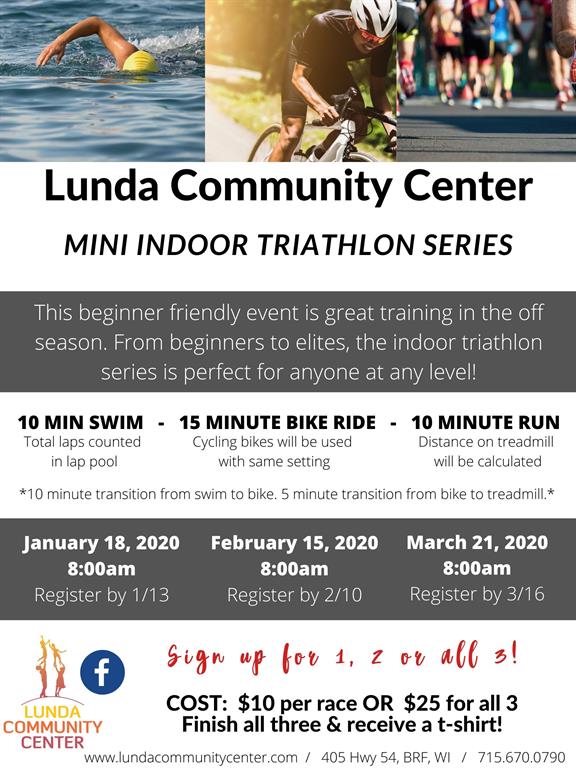 Grab some friends and play volleyball in our beautiful Field House!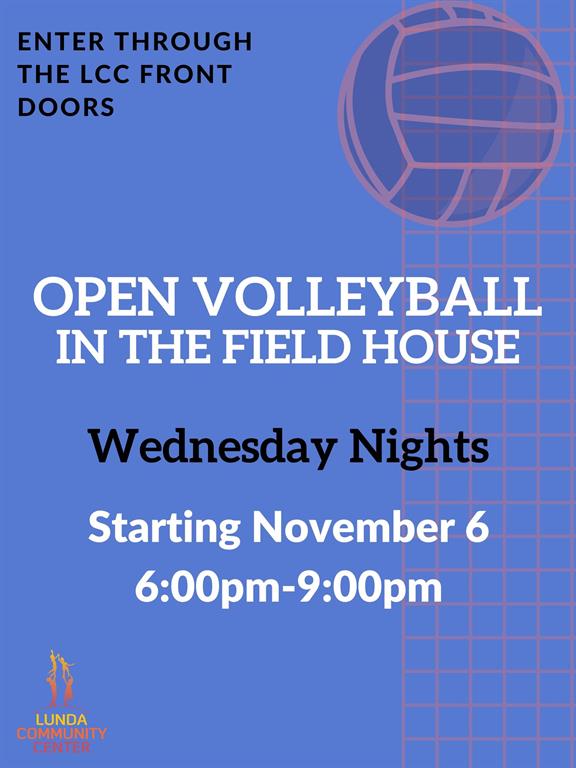 Register for this free class!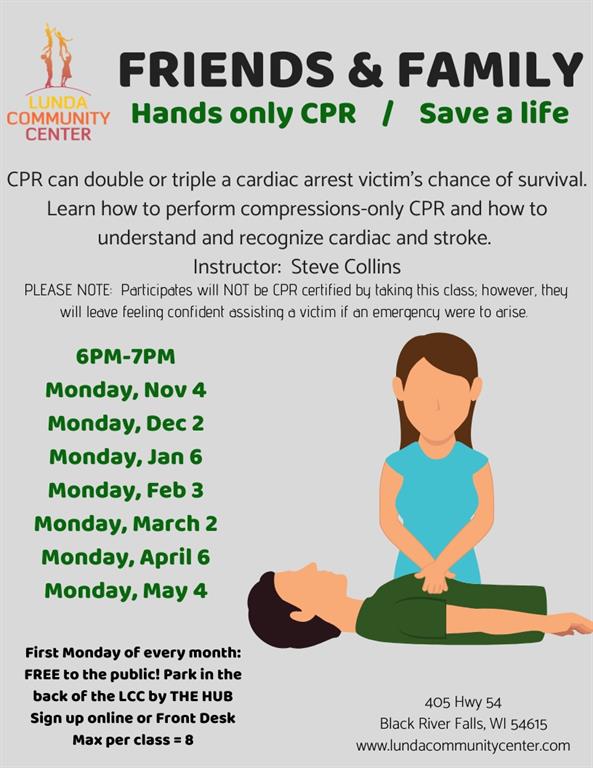 Traveling Plank Challenge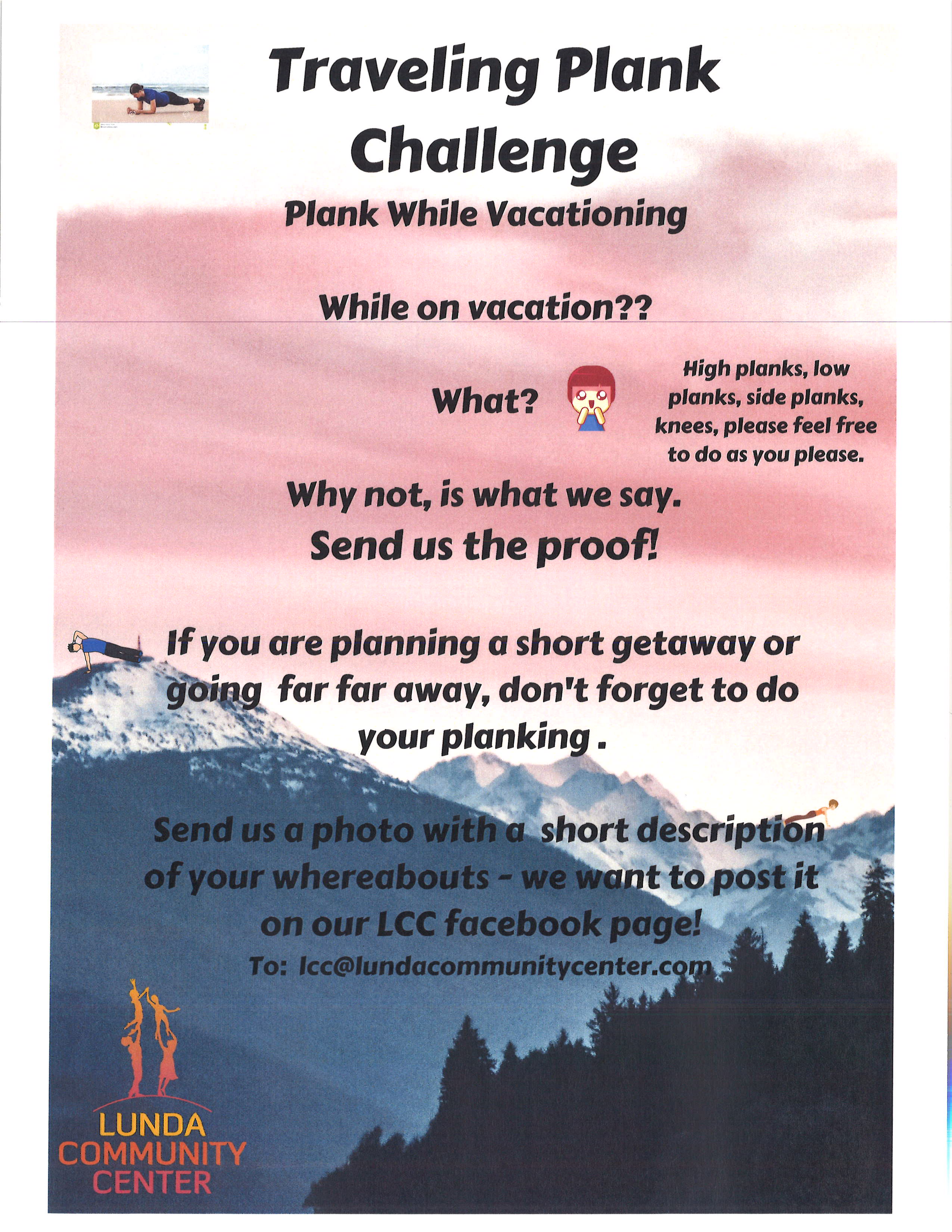 Contact your Insurance Provider and find out!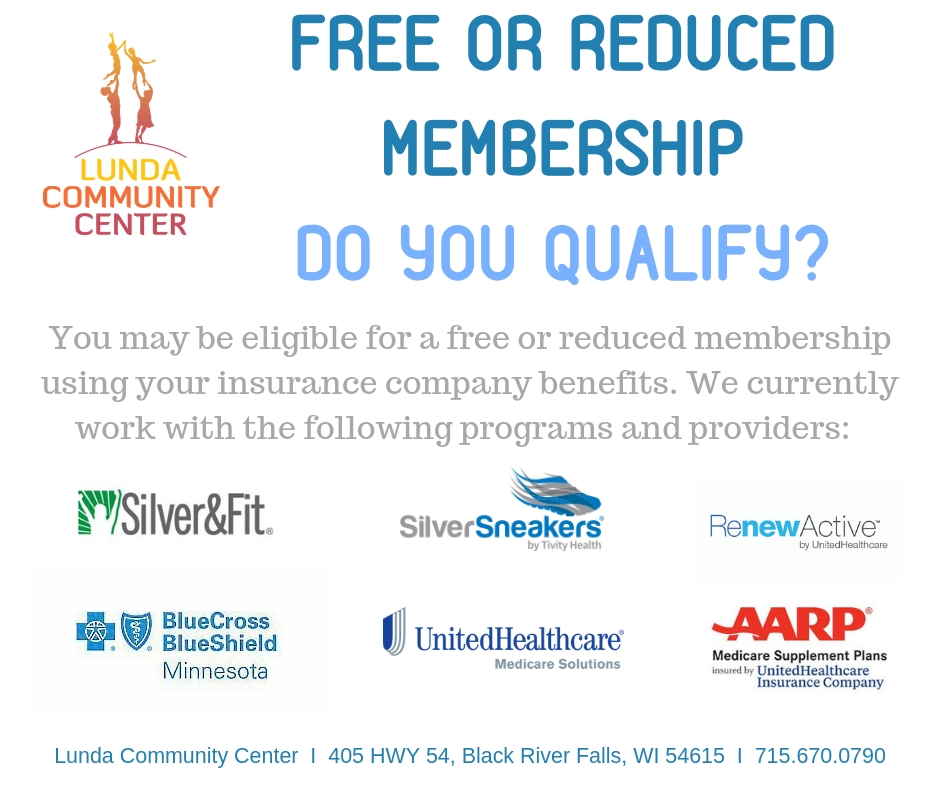 Not just for members anymore....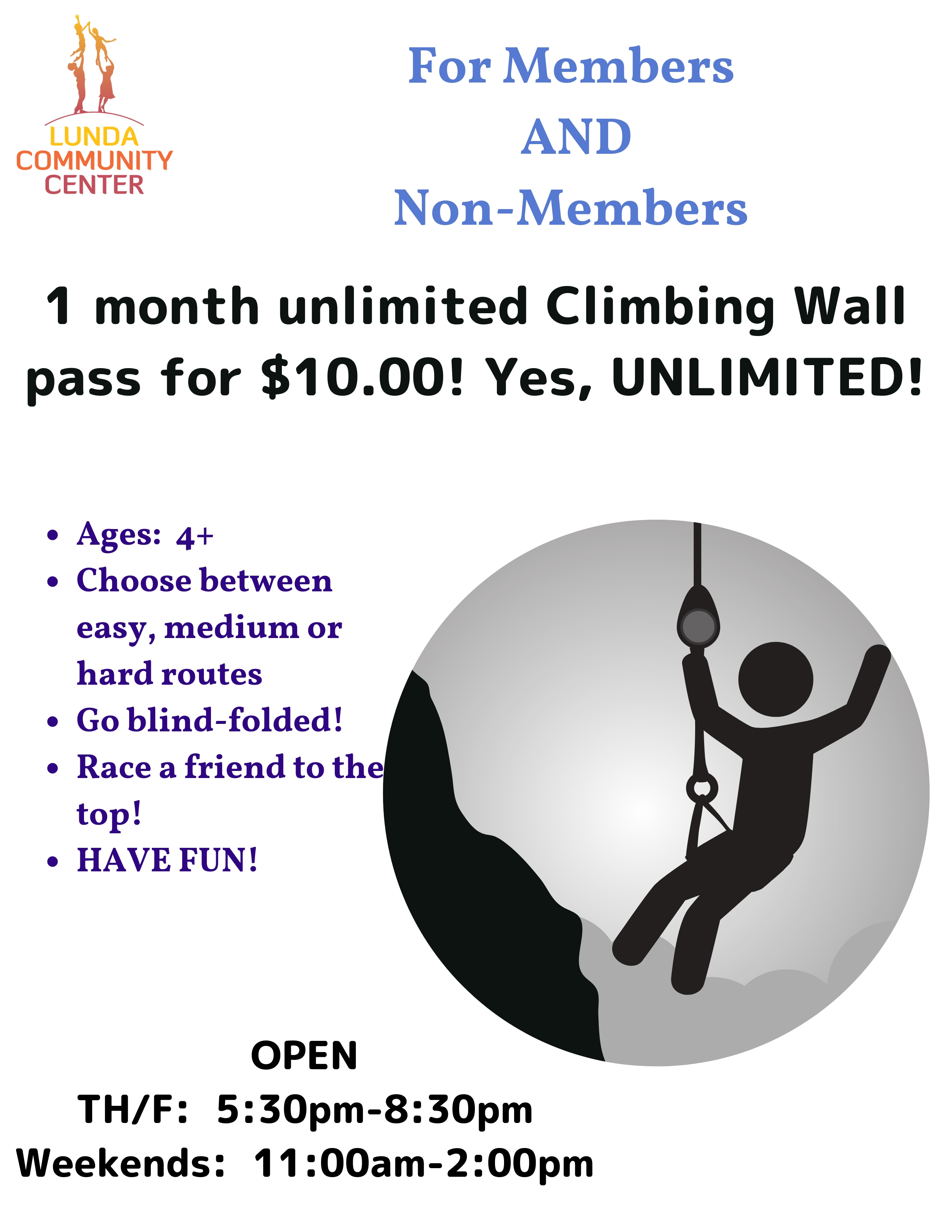 Our birthday parties have just gotten even BETTER! Check out the a la cart options!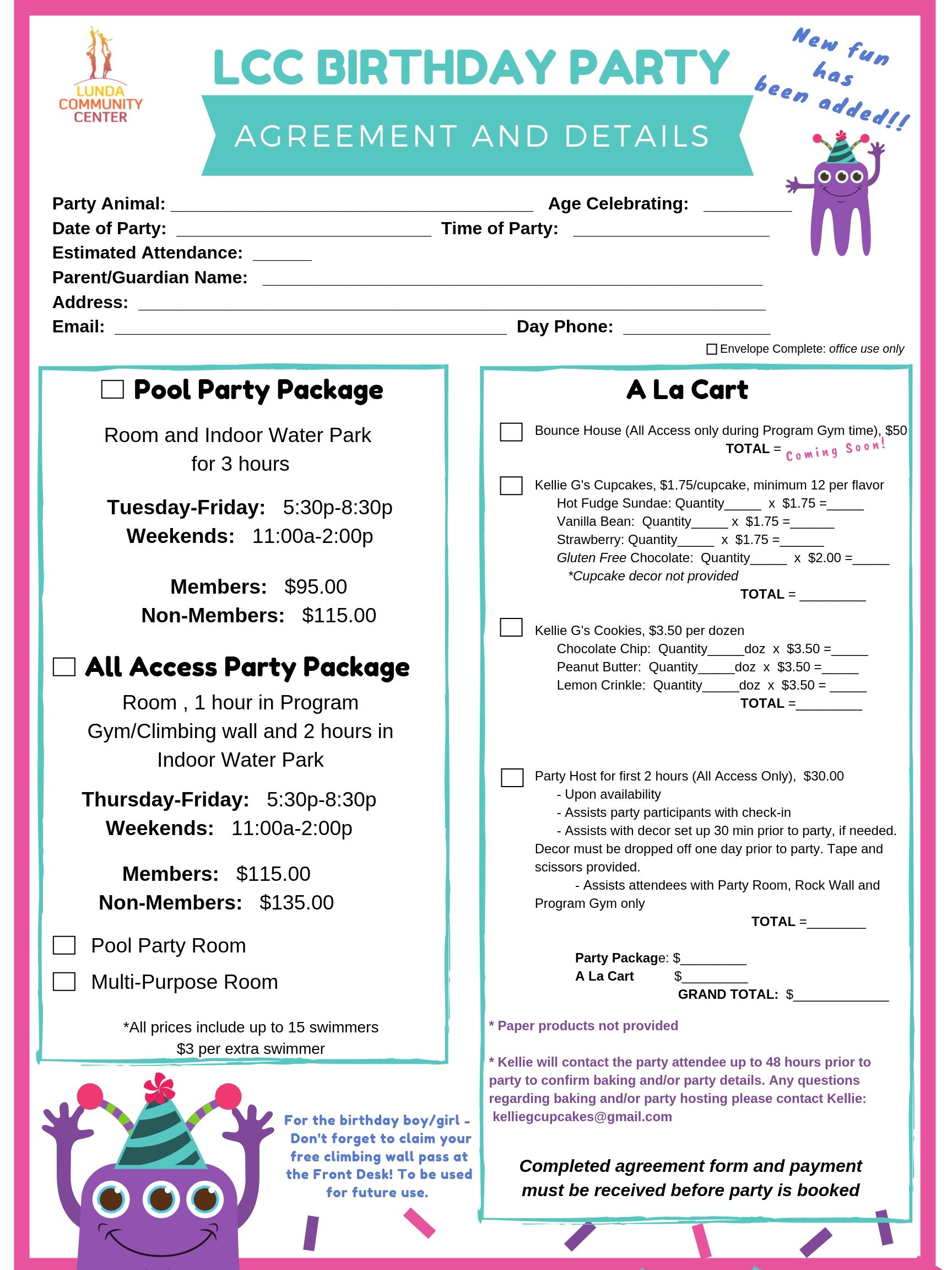 It's wedding season! Here is something special for the Bride & Groom!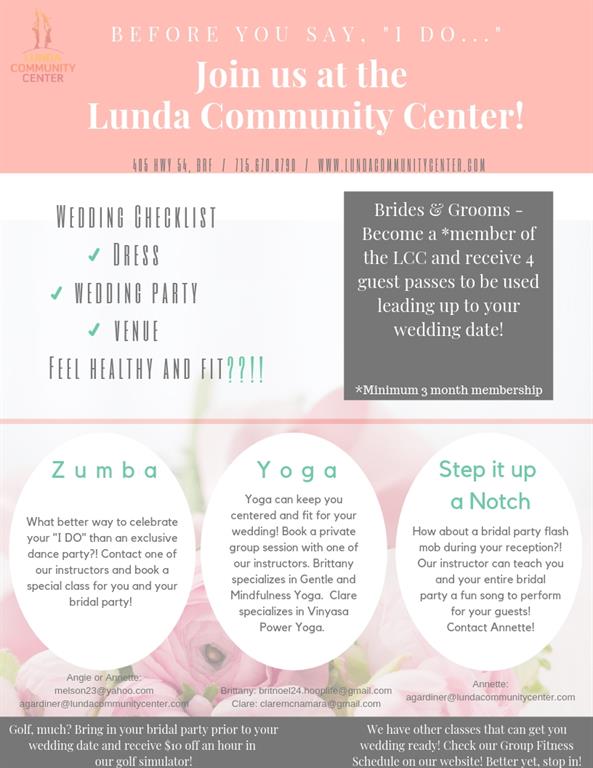 New Account Approval
Please allow up to 24 hours for new accounts to be approved