Announcements & News
Go to our Facebook page to stay connected! We will continue to spread fitness, health and JOY! - Wednesday, March 18, 2020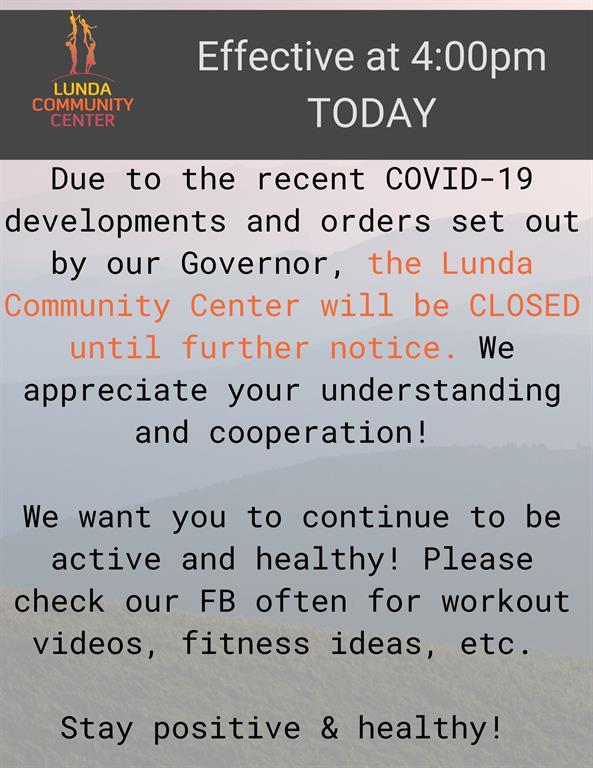 Volleyball, Specials and Trivia? Sign us up!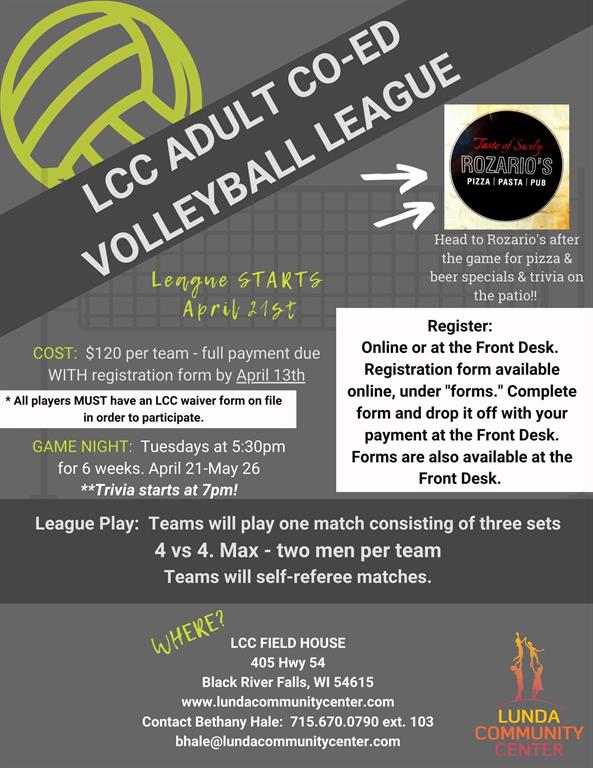 Adult Swim Lessons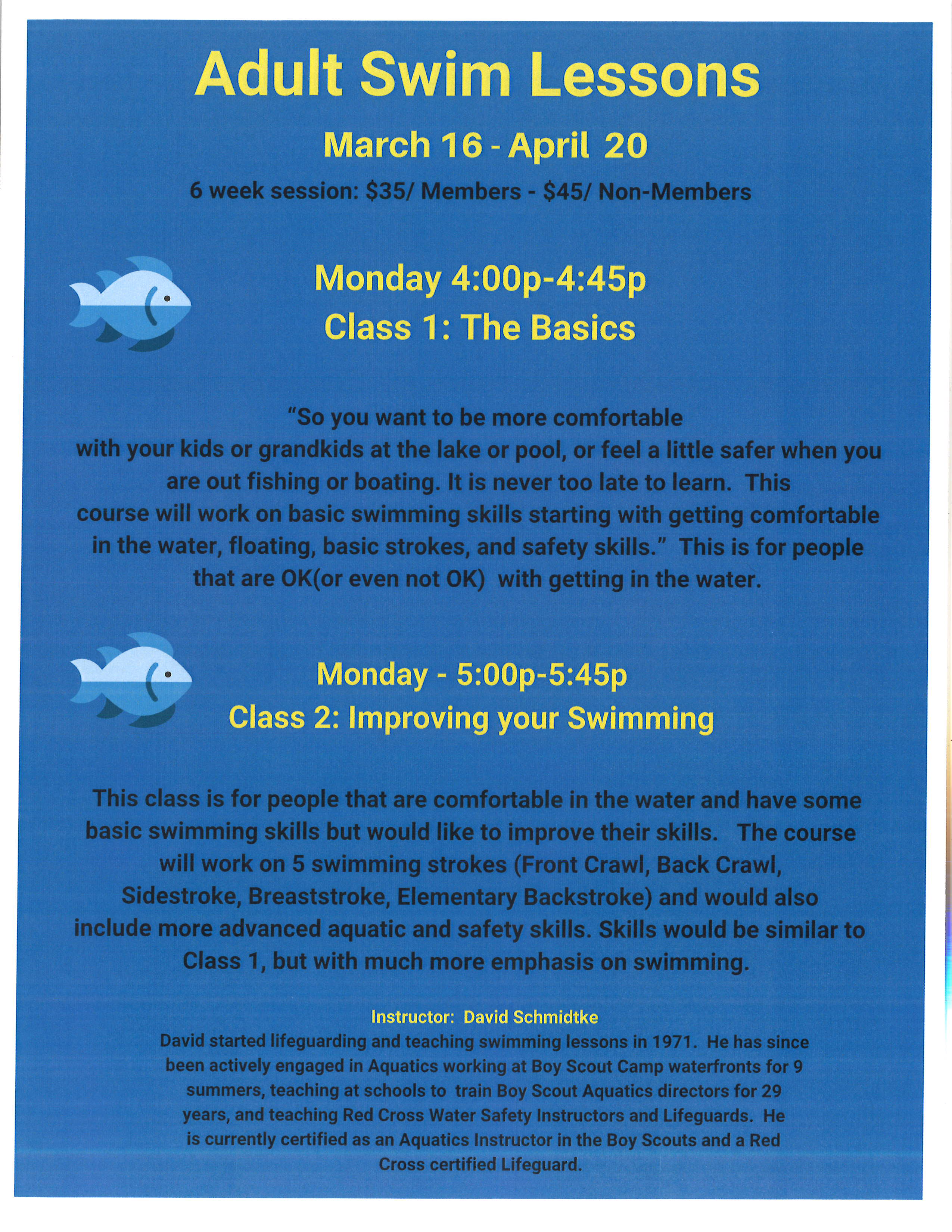 Need support? Please join.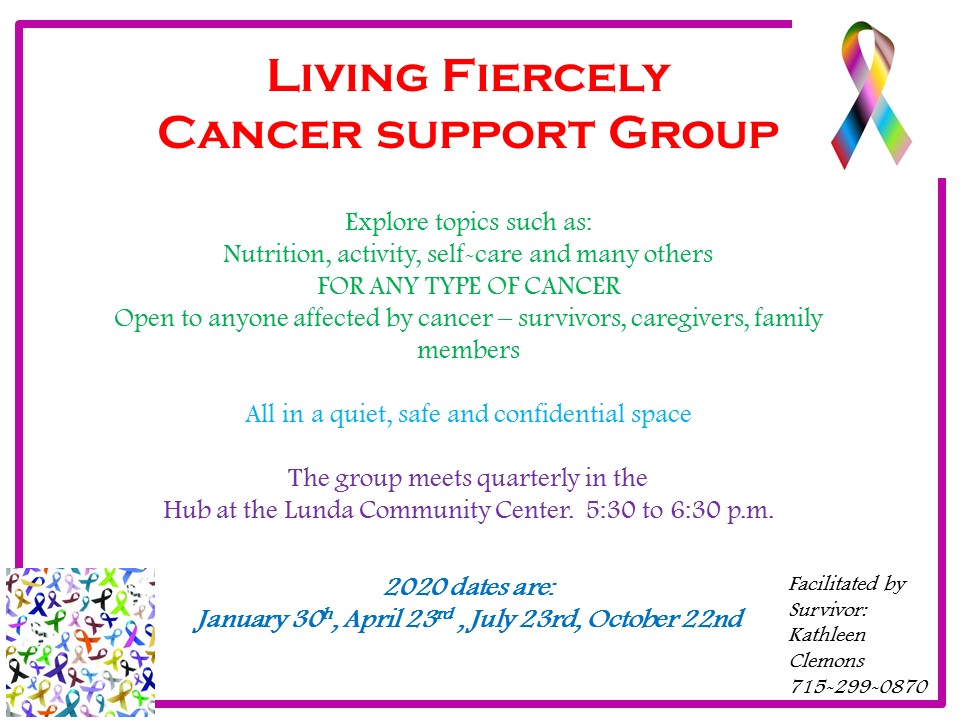 Go Virtual IN 2020....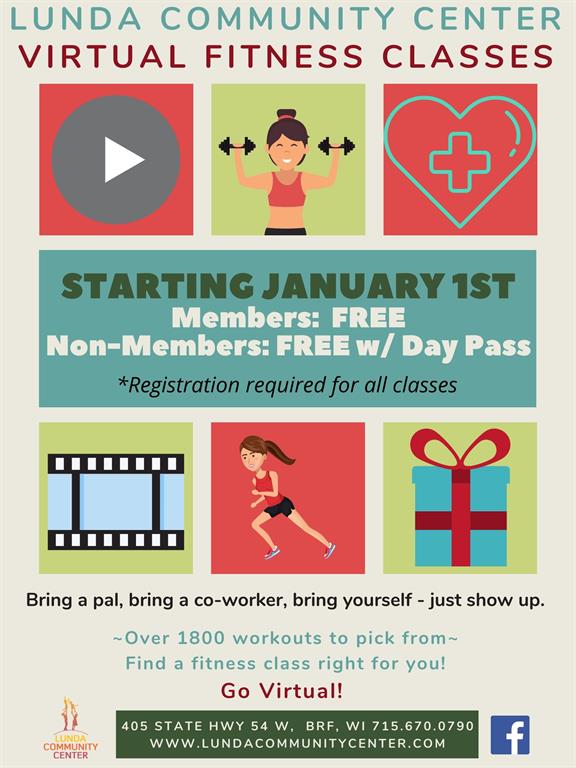 Shopping just got easier!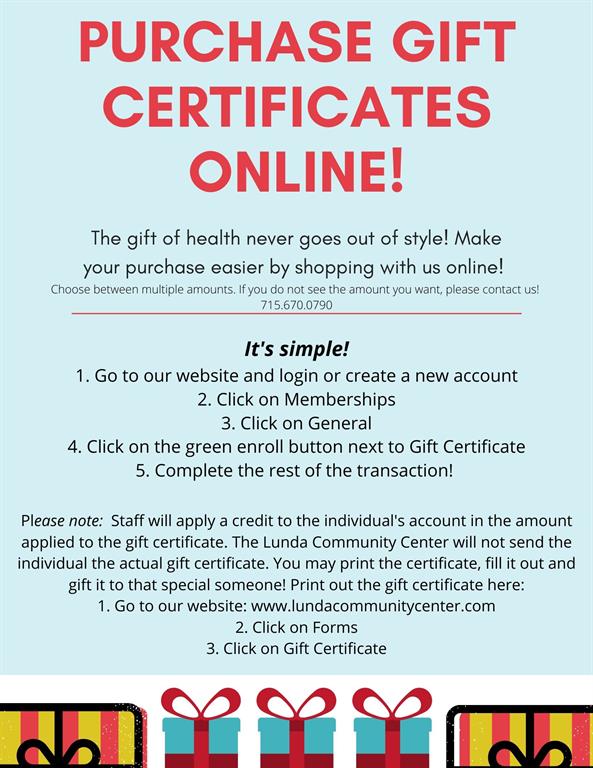 SWIM. BIKE. RUN.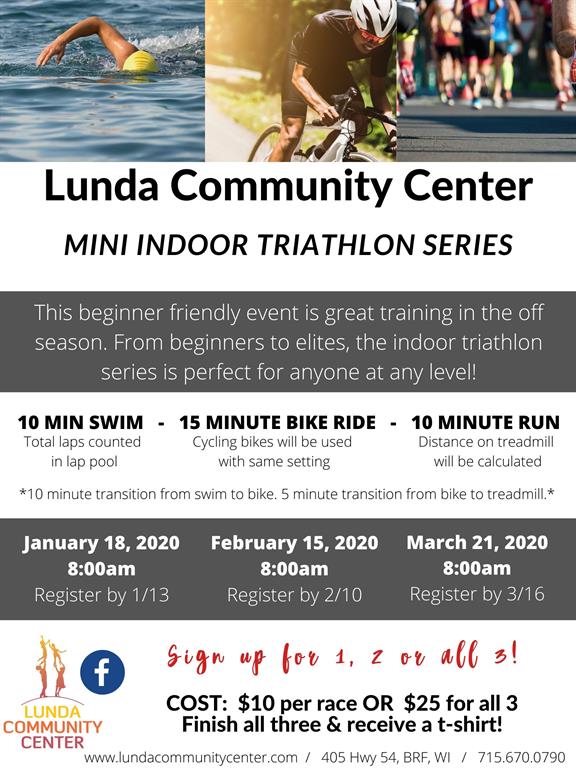 Grab some friends and play volleyball in our beautiful Field House!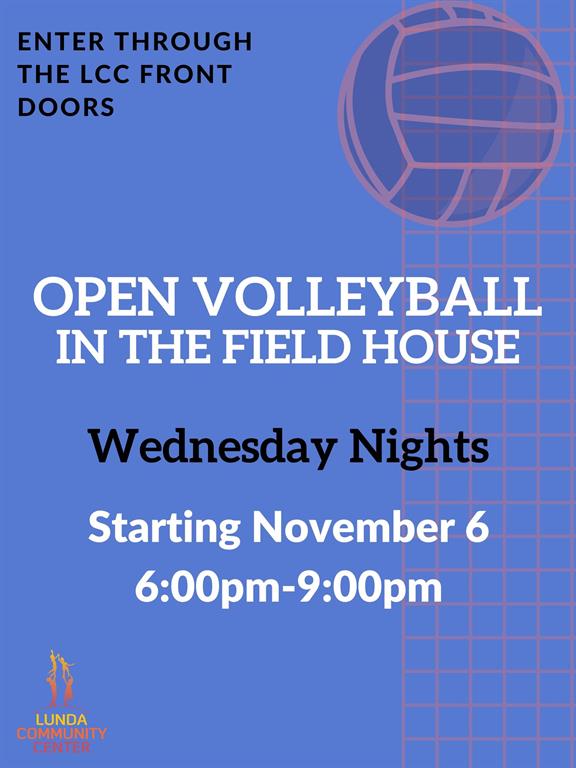 Register for this free class!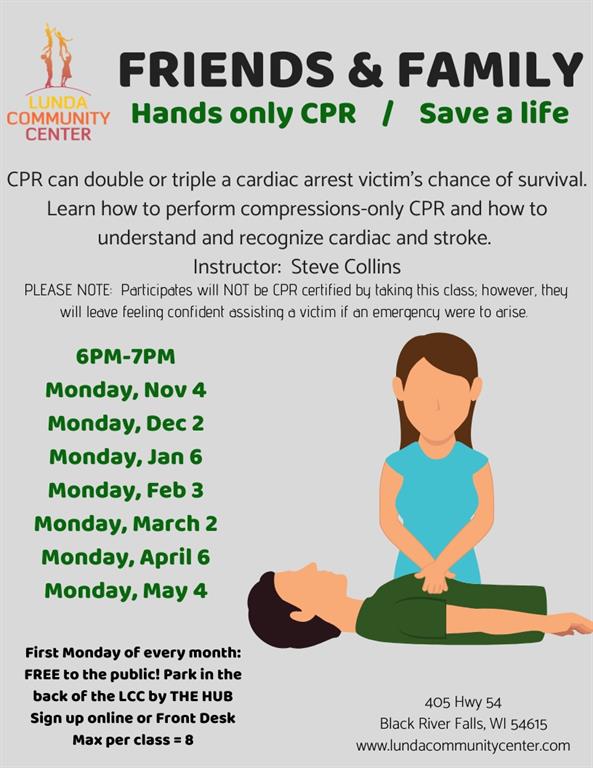 Traveling Plank Challenge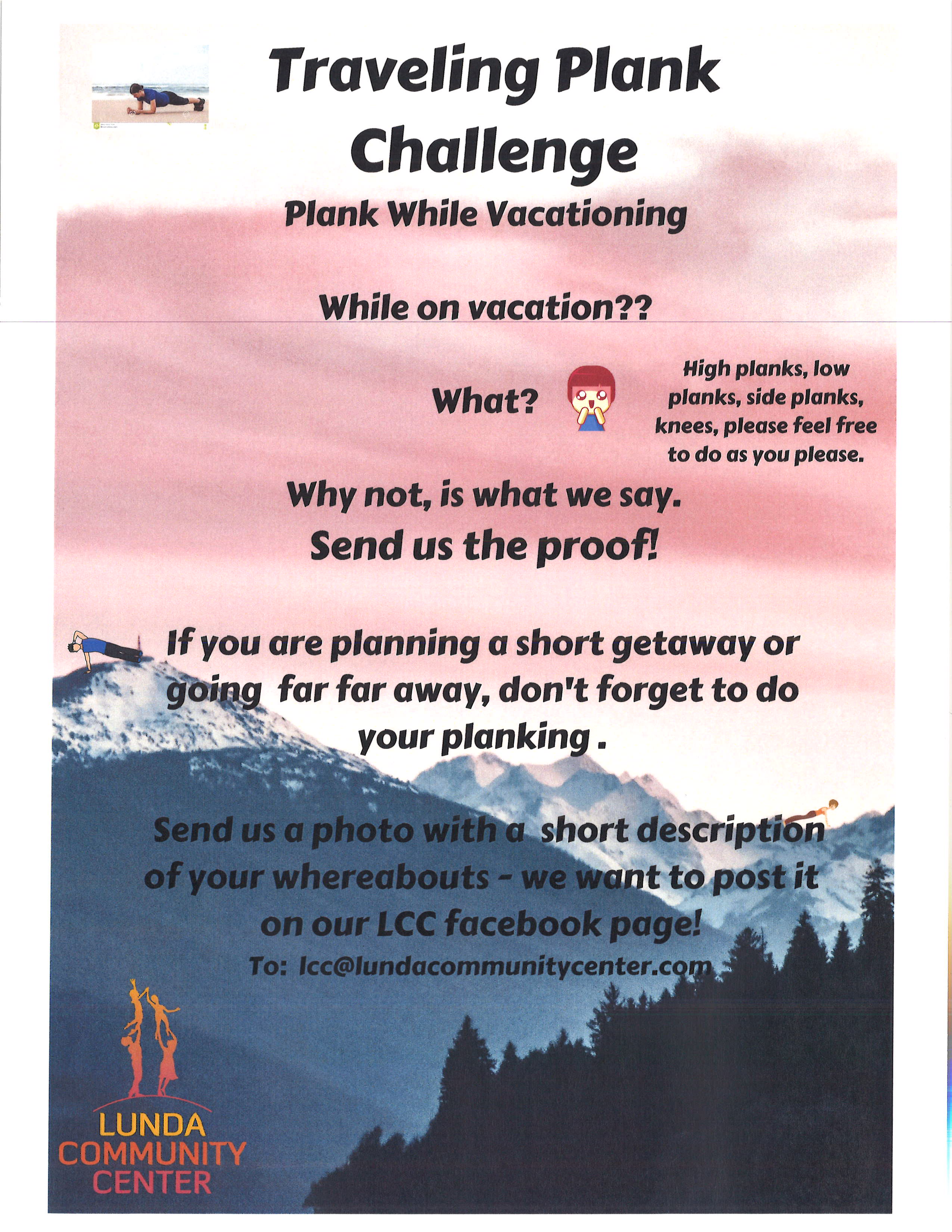 Contact your Insurance Provider and find out!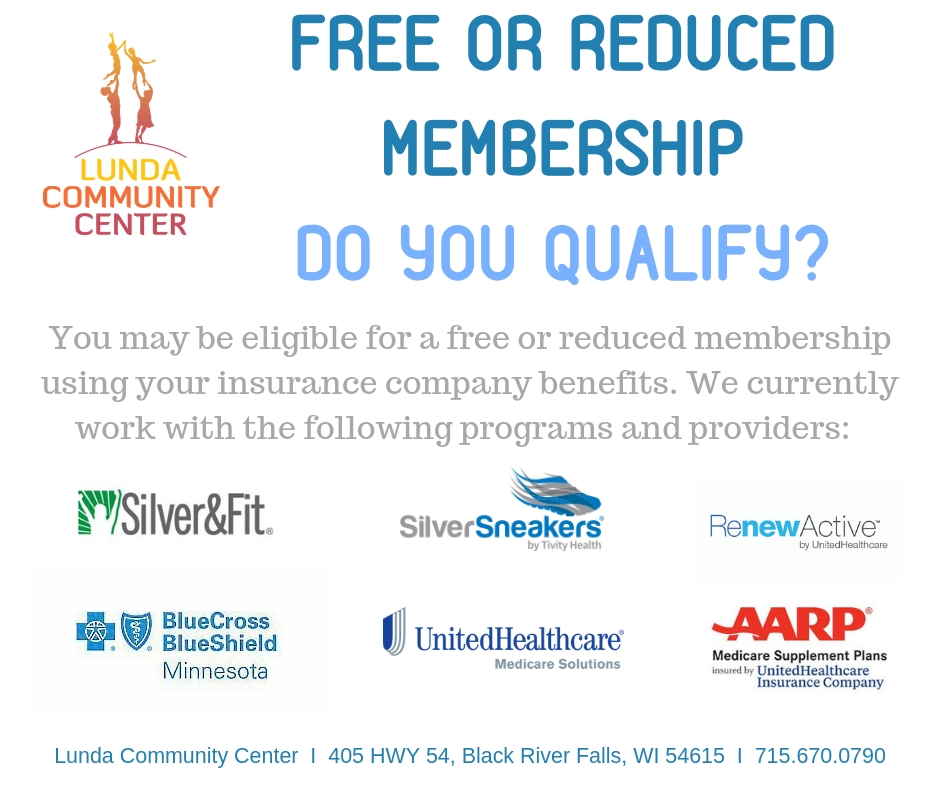 Not just for members anymore....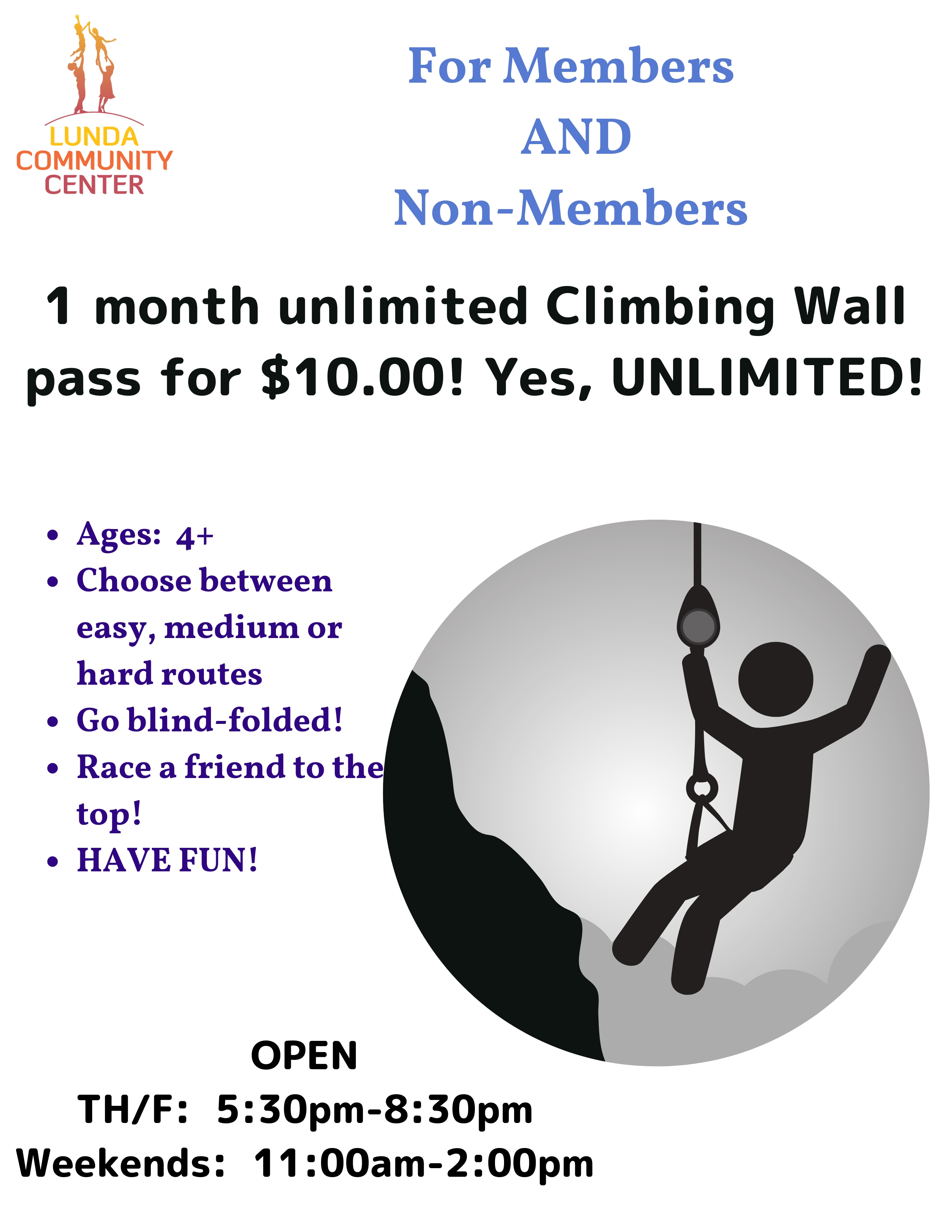 Our birthday parties have just gotten even BETTER! Check out the a la cart options!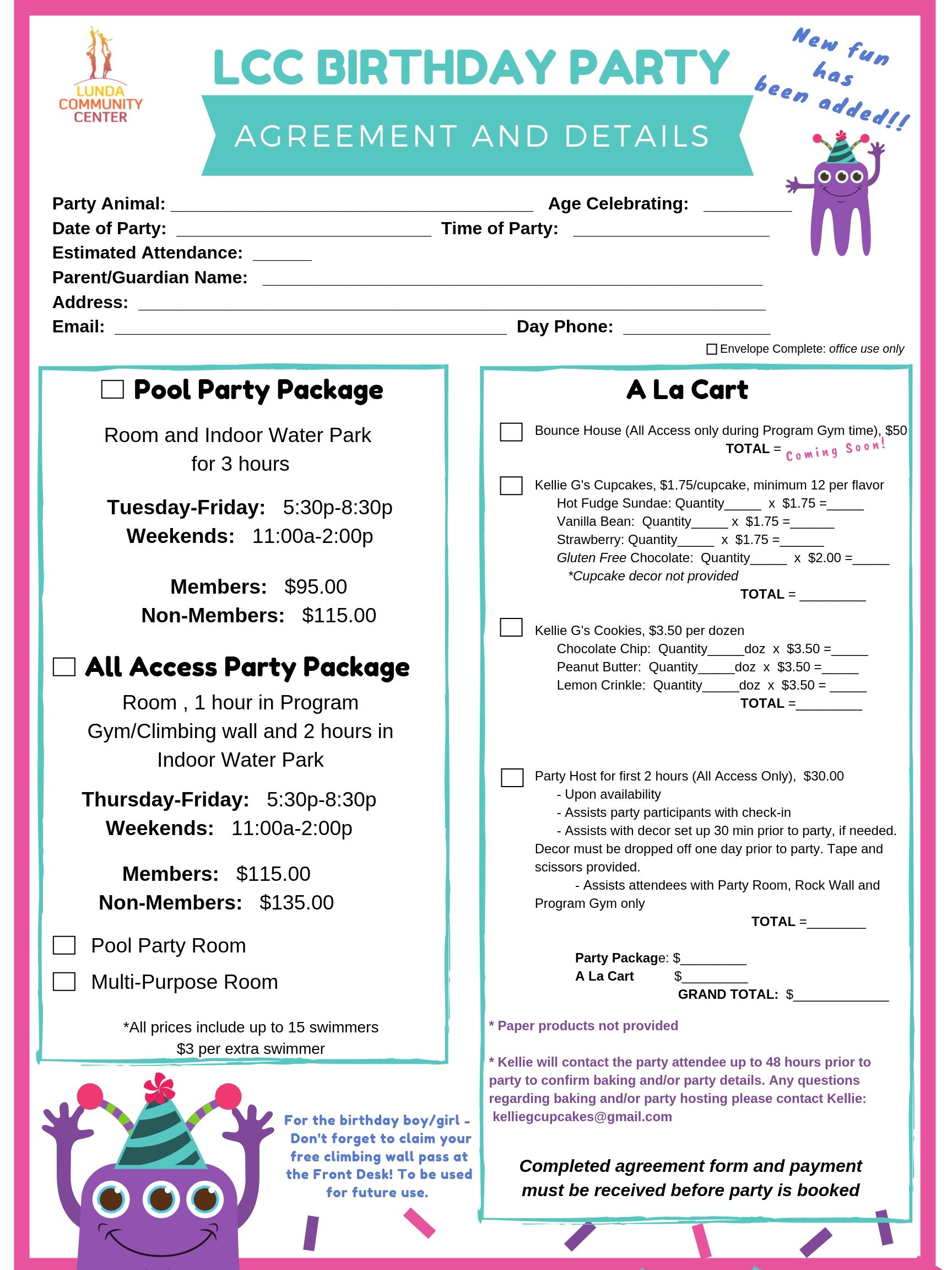 It's wedding season! Here is something special for the Bride & Groom!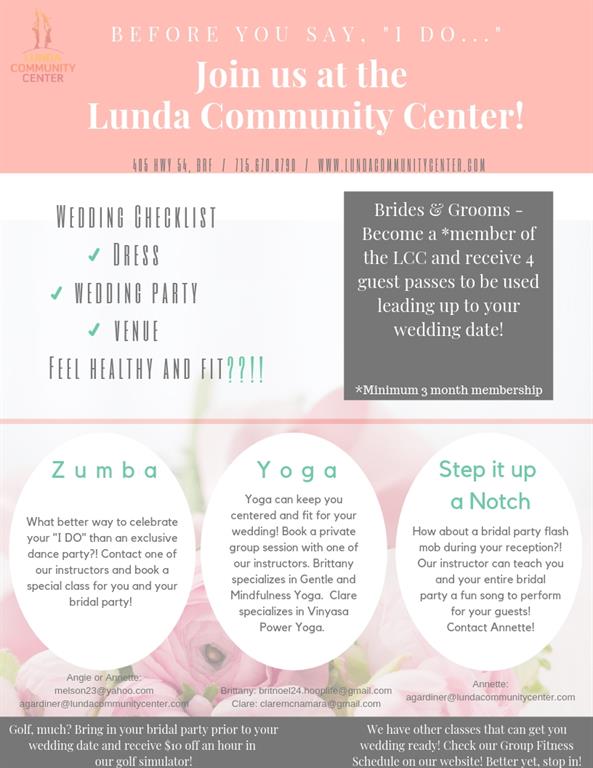 New Account Approval
Please allow up to 24 hours for new accounts to be approved