Announcements & News
HO! HO! HO!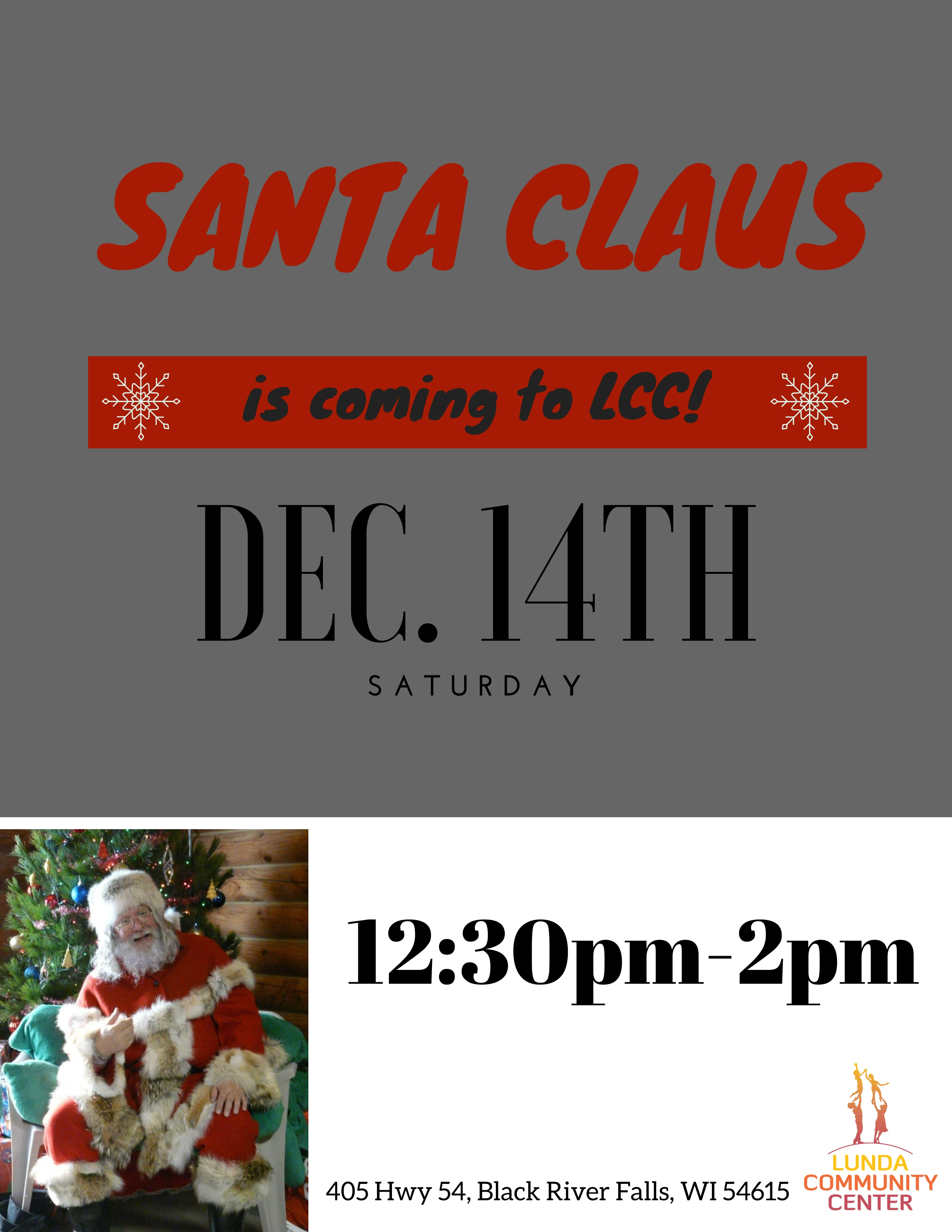 Intro classes are now scheduled for December!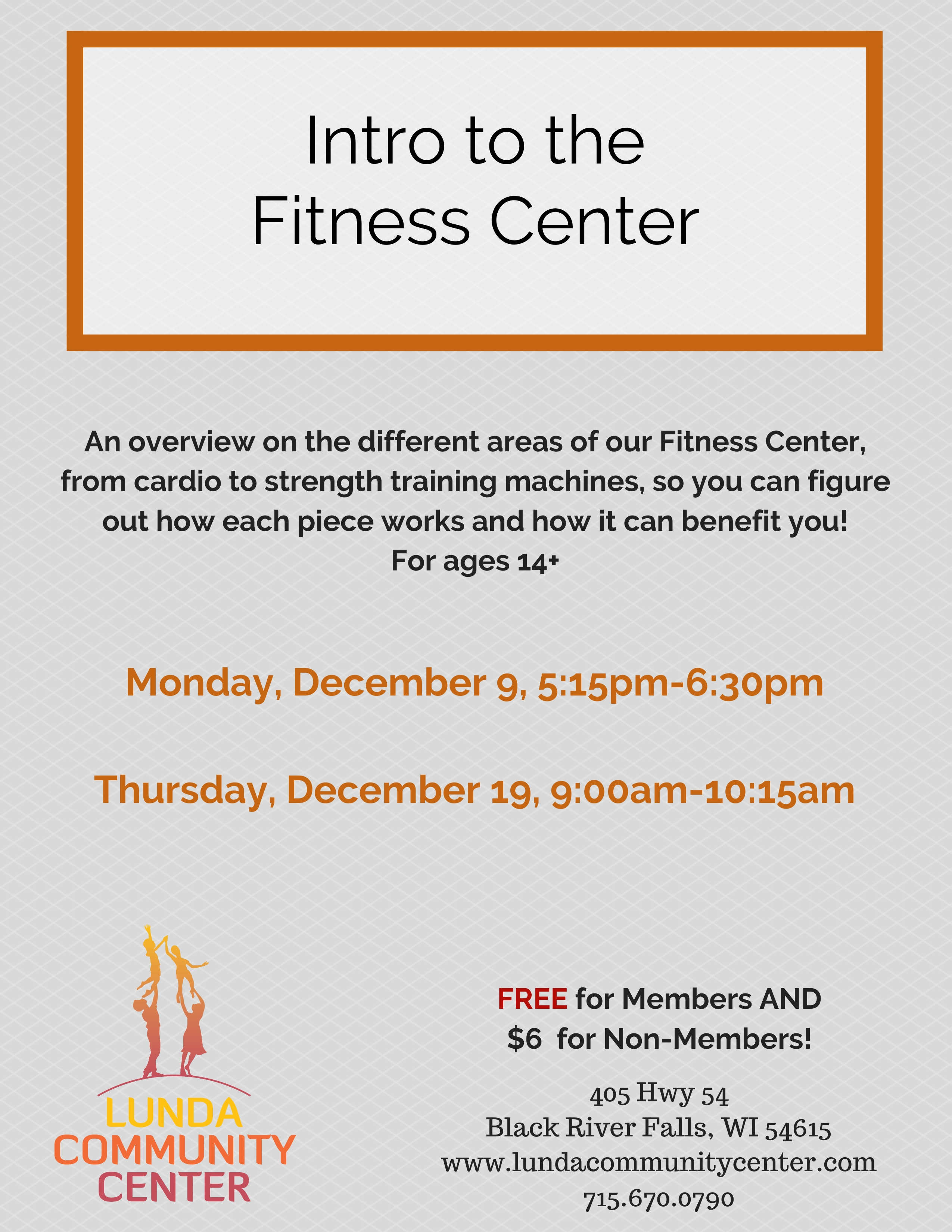 A special gift for that special someone....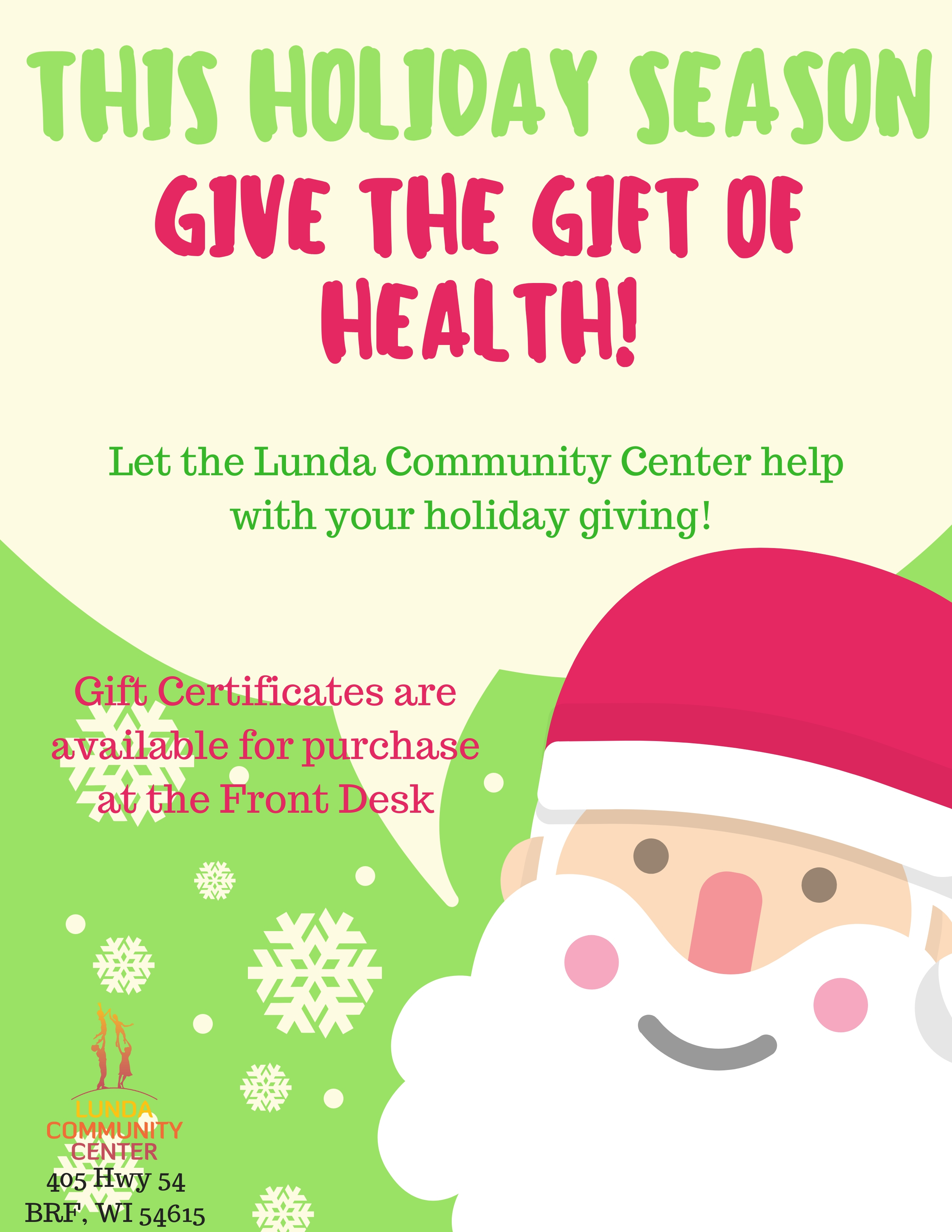 Celebrate with us!!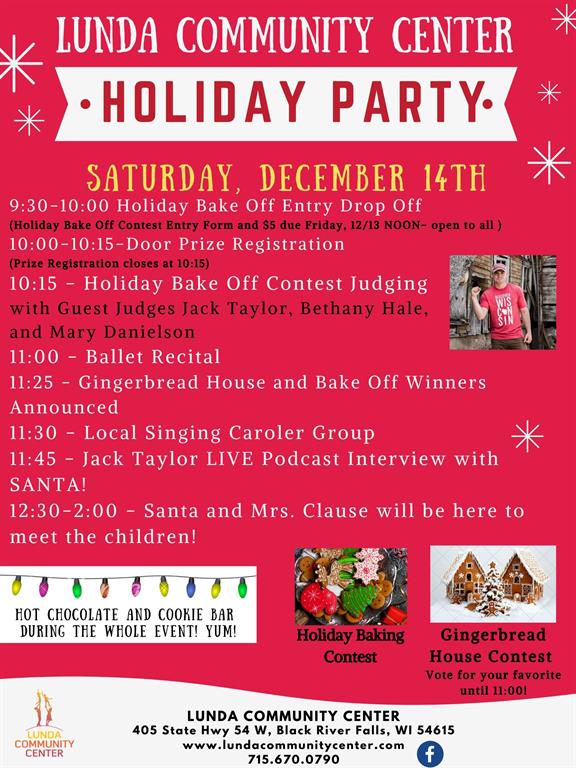 New for the holidays - Gingerbread House Competition!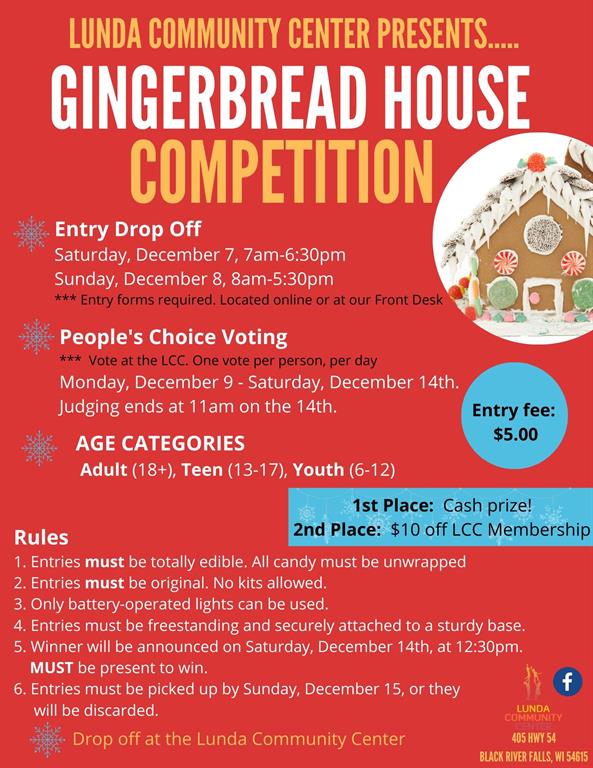 SWIM. BIKE. RUN.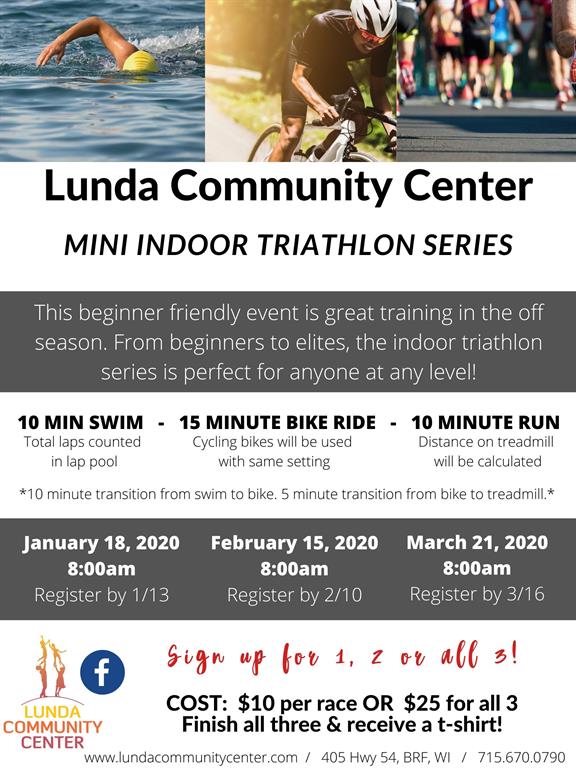 Now is the time to continue working on that swing!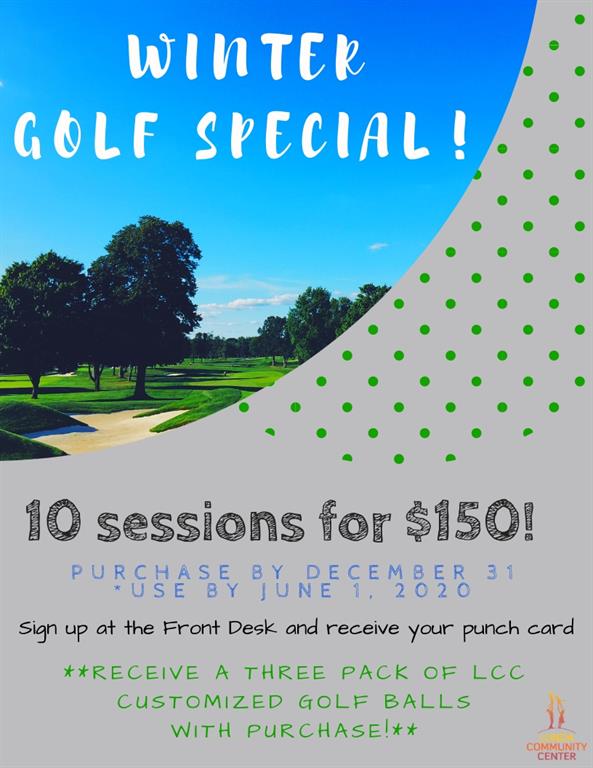 Gather your team!! Practice on Wednesdays in the Field House before league starts!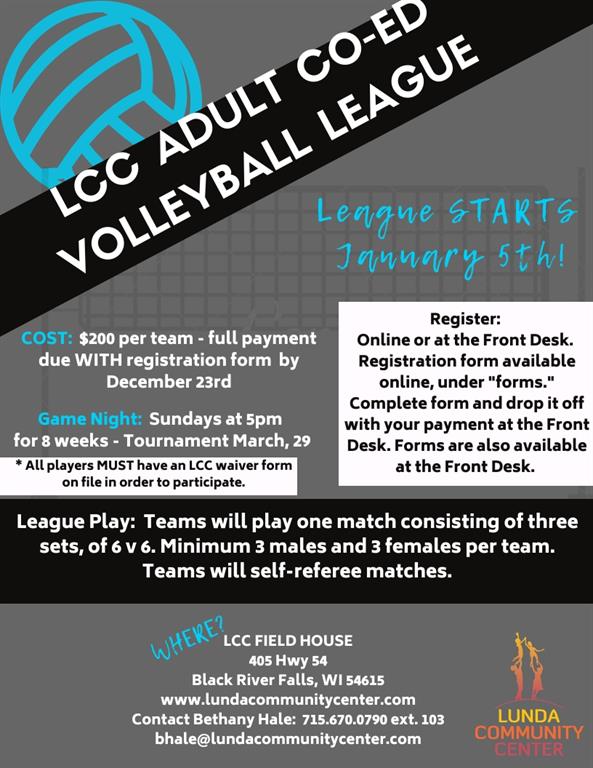 Grab some friends and play volleyball in our beautiful Field House!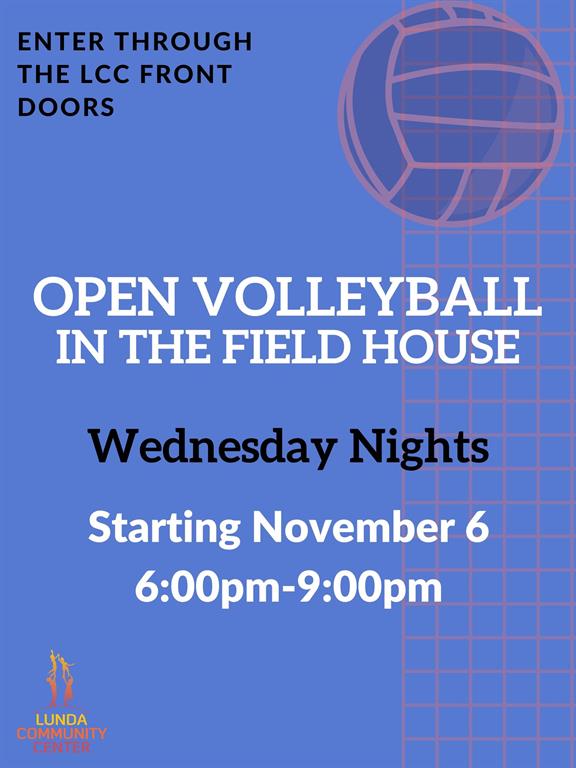 55 Mile Walking Challenge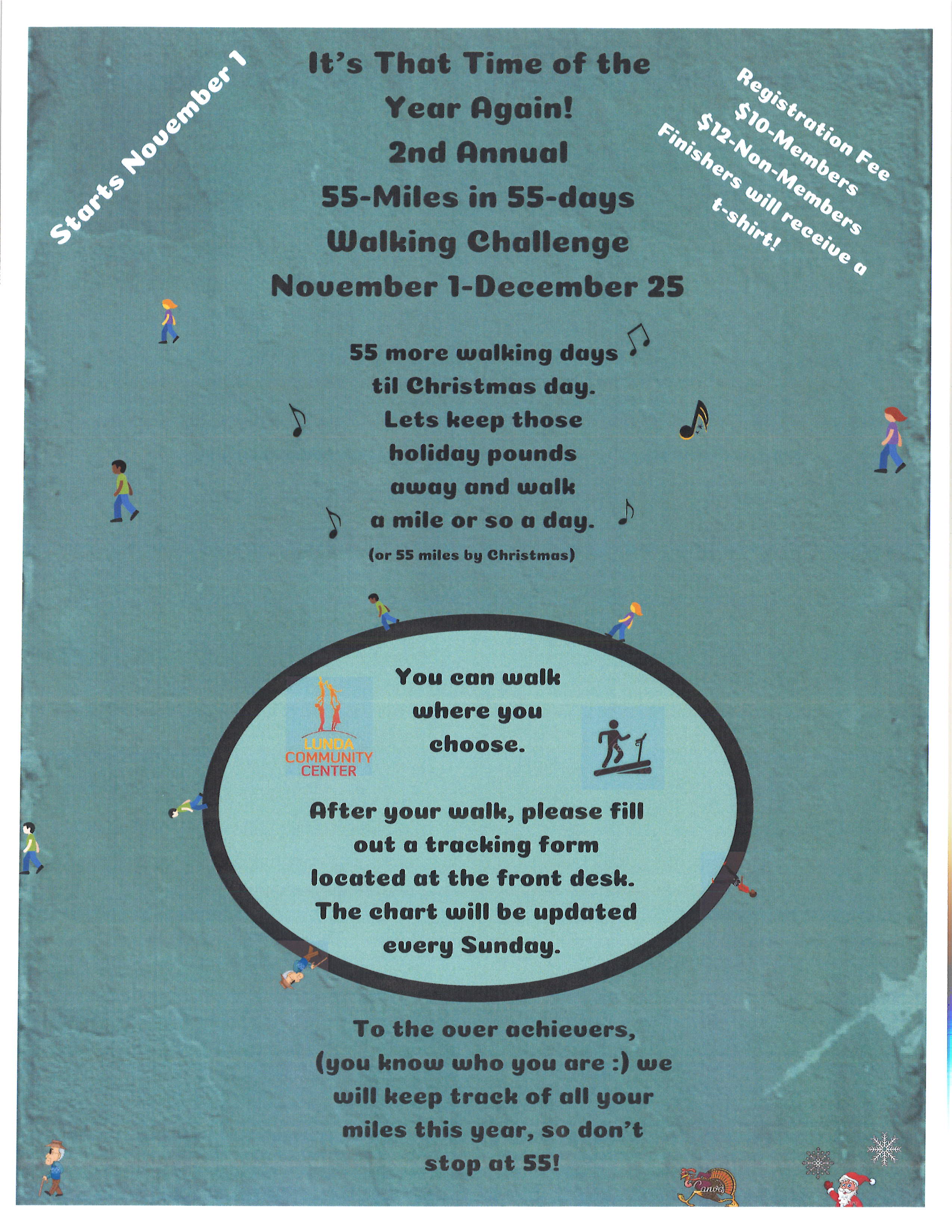 Register for this free class!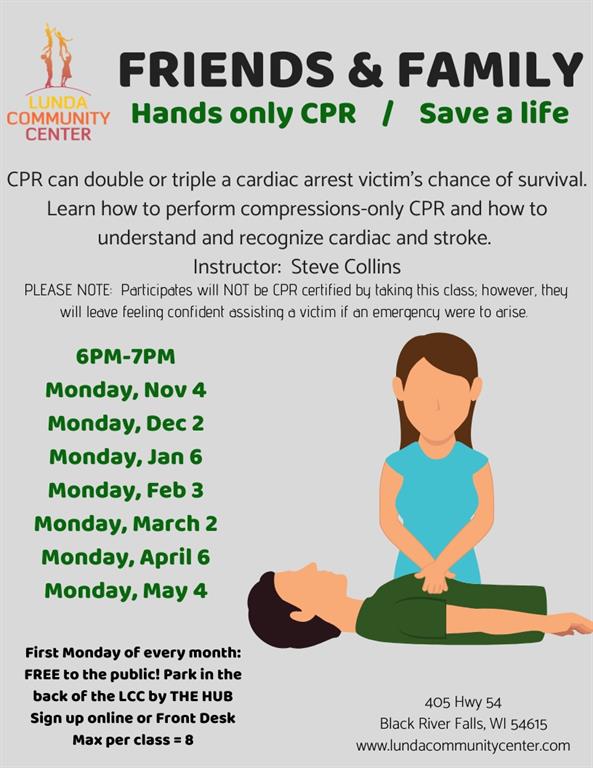 Need support? Please join.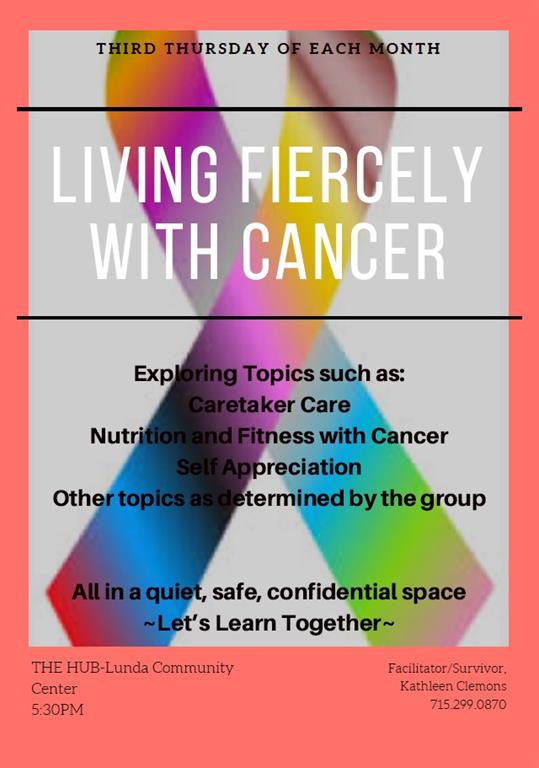 Adult Swim Lessons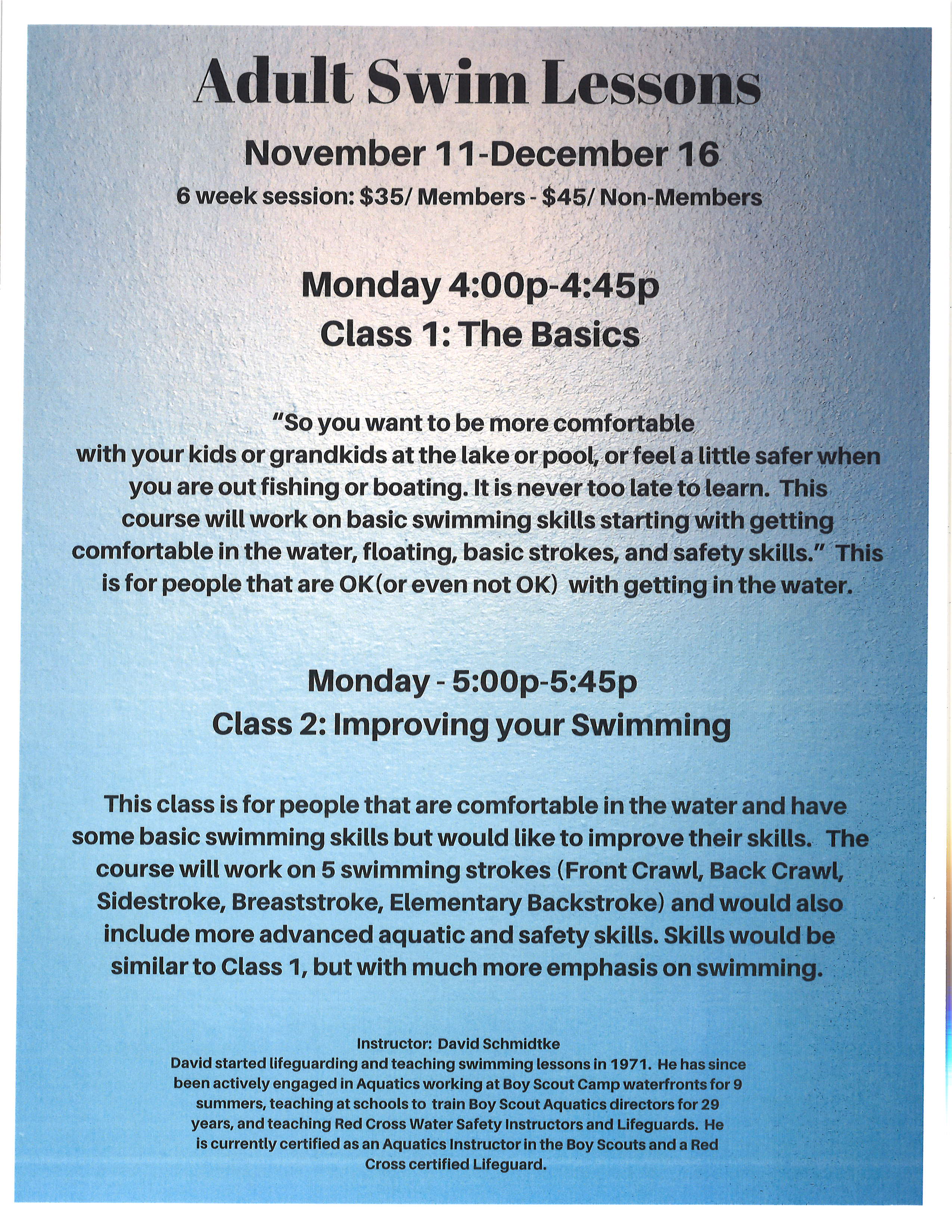 Traveling Plank Challenge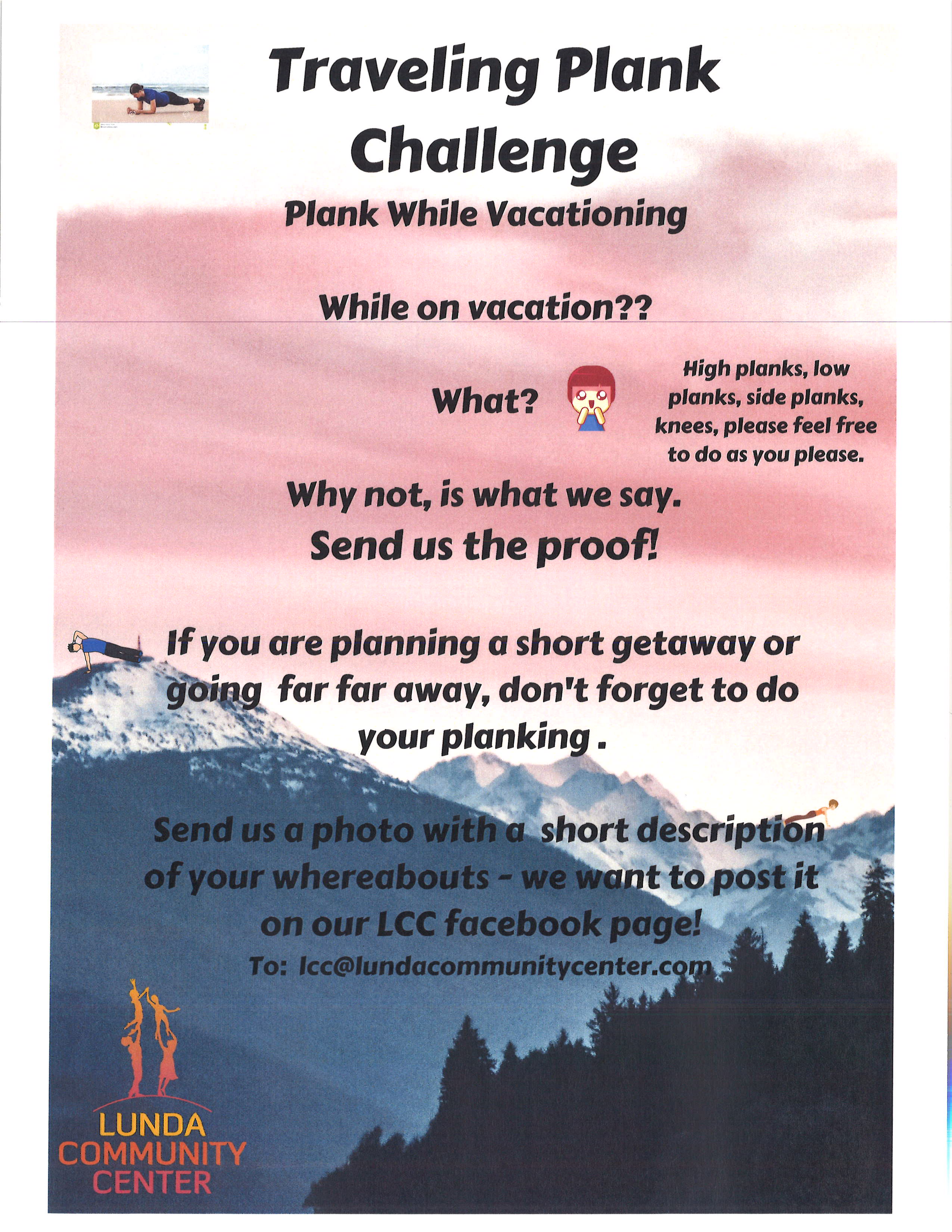 Run OR Walk your way to Winter! Complete one or all three!
Contact your Insurance Provider and find out!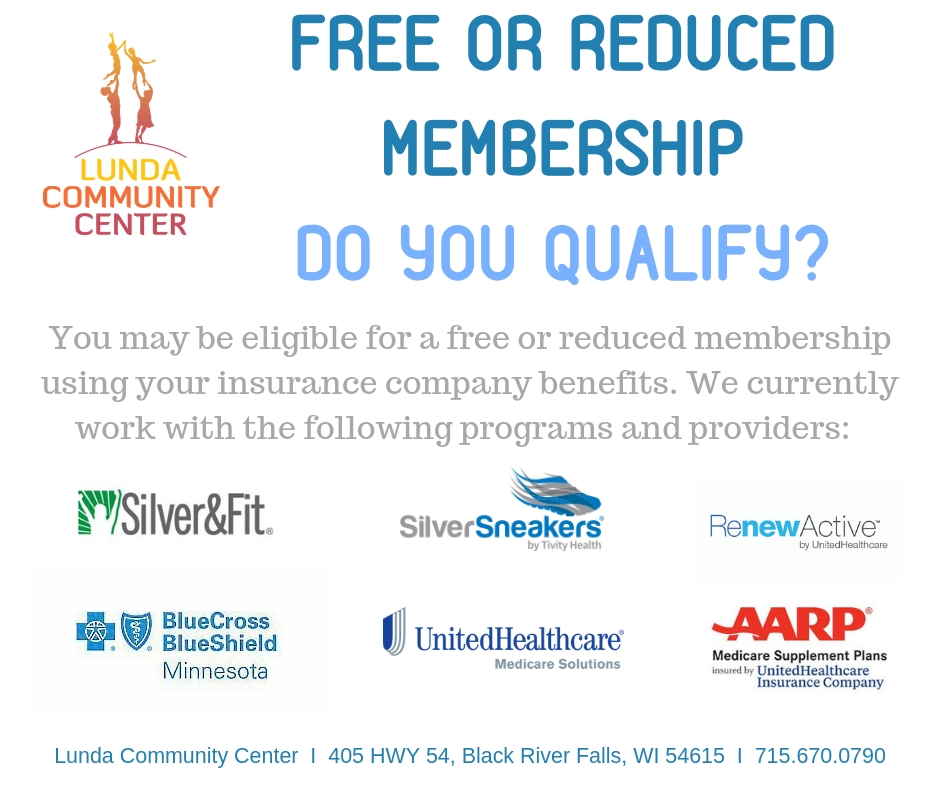 Not just for members anymore....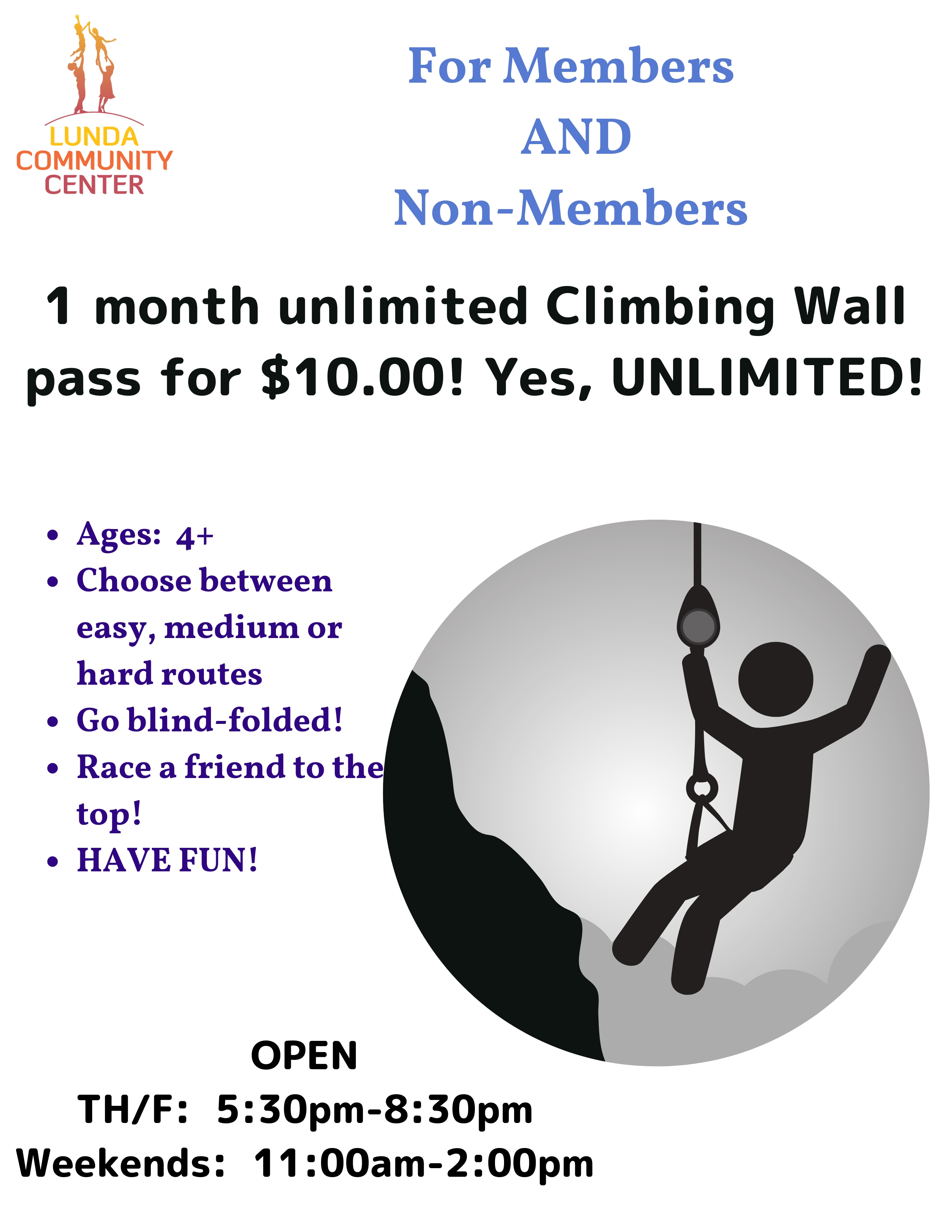 Our birthday parties have just gotten even BETTER! Check out the a la cart options!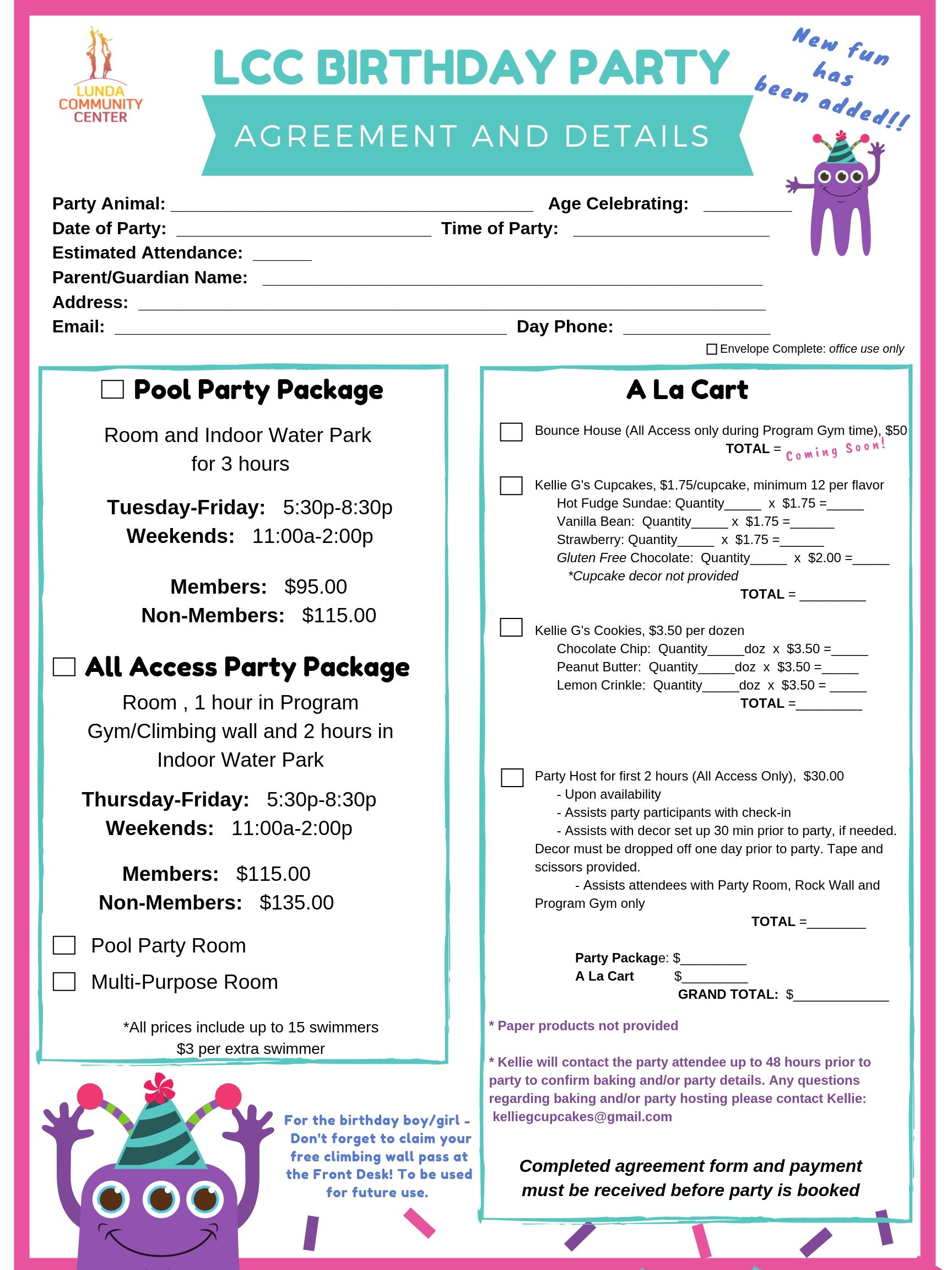 It's wedding season! Here is something special for the Bride & Groom!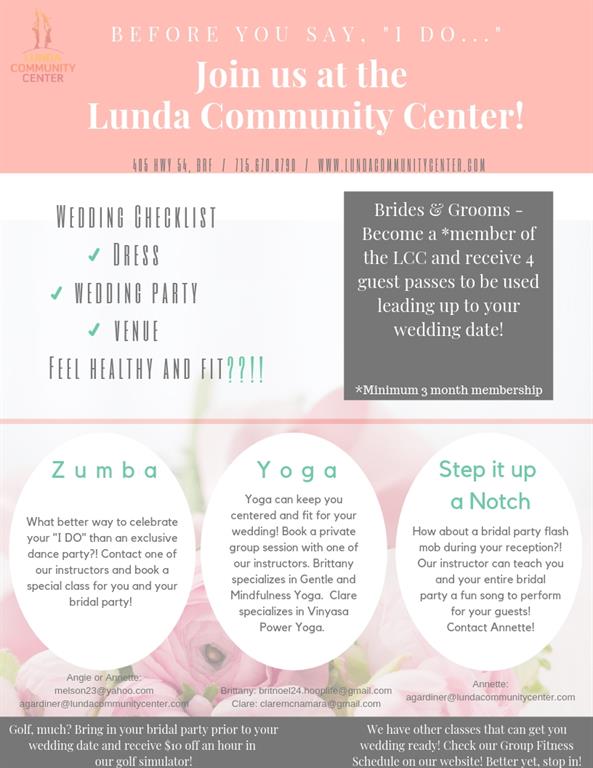 Get some good tips before hitting the green!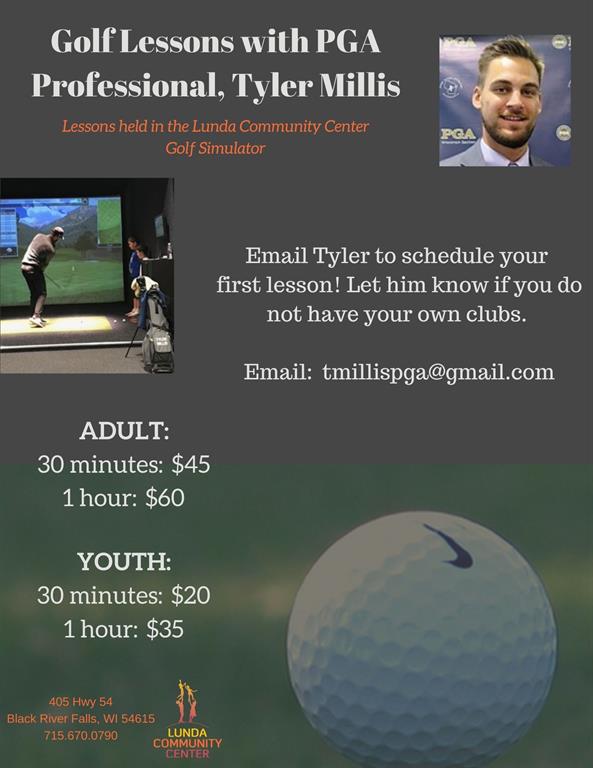 New Account Approval
Please allow up to 24 hours for new accounts to be approved